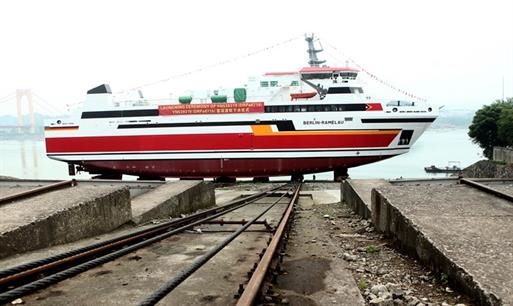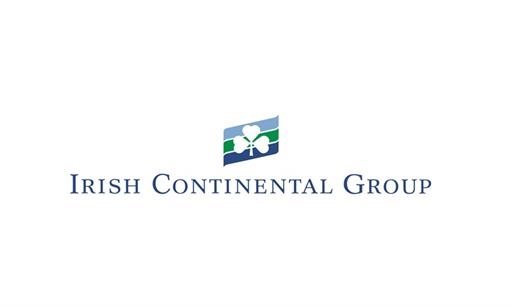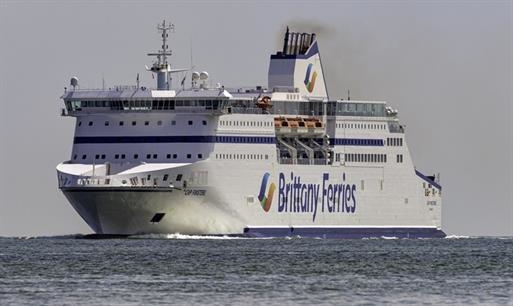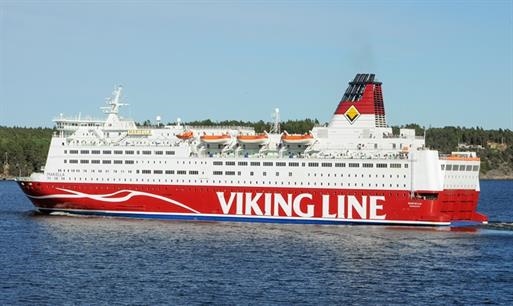 Damen Yichang launches compact ferry for APORTIL

May 12 2021

Slightly improved Q-on-Q revenues for Irish Continental –...

May 12 2021

Brittany Ferries studies Plymouth-Leixões summer service

May 12 2021

Corsica Ferries acquires Viking Line's MARIELLA

May 12 2021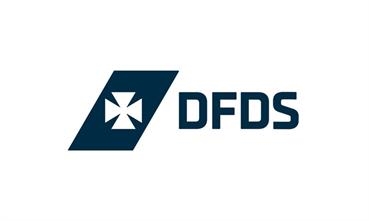 DFDS improved its profitability during Q1
May 11 2021
FinanceDFDS released its Q1 results for 2021. Revenues were slightly down by 1.2% compared to the same quarter last ...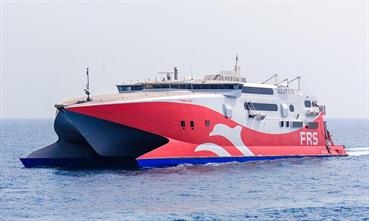 FRS expands into Balearic Islands

May 07 2021
High-speedThe Balearic Islands continue to attract new lines, with strong competition promised for this summer. FRS...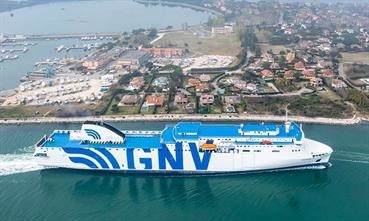 GNV enters Balearic trade with Visentini tonnage

May 06 2021
FerryGNV has officially announced its diversification into the mainland Spain-Balearic trade and will operate from bo...
Press Releases
May 12 2021
Deltamarin is proud to be part of Höegh Autoliner...
---
May 12 2021
Quiet Milestone
---
May 12 2021
Grimaldi fleet: RINA certifies the improvement of...
---
See all press releases