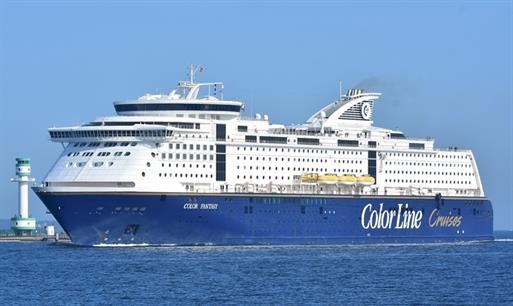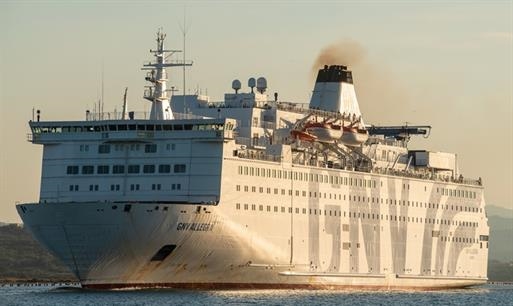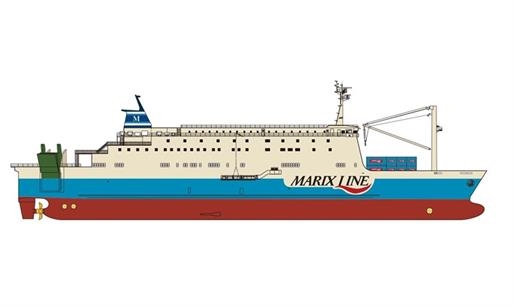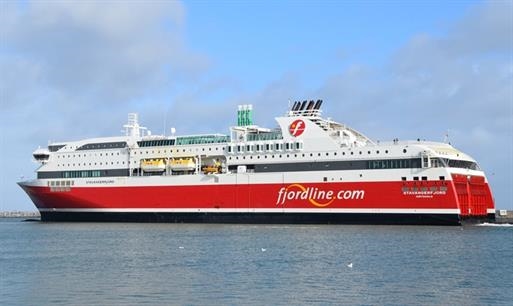 Color Line to reduce capacity on Oslo-Kiel route

Oct 20 2020

GNV gets four more charters from Italian government for q...

Oct 20 2020

Marix Line orders a new ferry

Oct 20 2020

Fjord Line puts STAVANGERFJORD in layup again

Oct 19 2020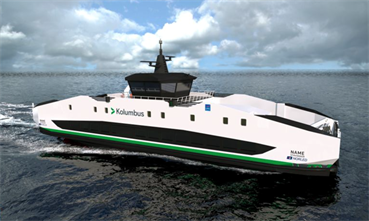 Westcon inks contract for a battery-powered ferry for Norled

Oct 19 2020
FerryNorway's Westcon shipyard has secured a contract for a battery-powered for Norled. The 45m long and 12m beam dou...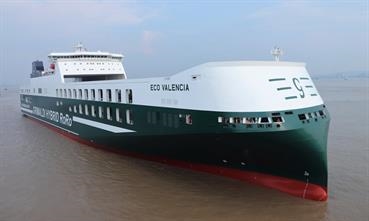 Jinling delivers world's greenest ro-ro ship
Oct 16 2020
Ro-roToday, 16 October, Jinling Shipyard has handed over the 67,311gt ECO VALENCIA to Grimaldi Lines. The 238m long ...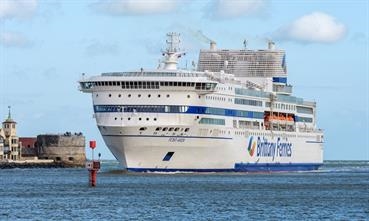 More money for Brittany Ferries

Oct 16 2020
FinanceA few days after the regional government of Normandy approved a EUR 45 million support package for Brittany F...
Press Releases
Oct 20 2020
Corvus Energy to be part of EU HYDRA research pro...
---
Oct 20 2020
Helsinki Shipyard chose ALMACO to design, build a...
---
Oct 20 2020
Pioneering LADAR system aims to revolutionize mar...
---
See all press releases