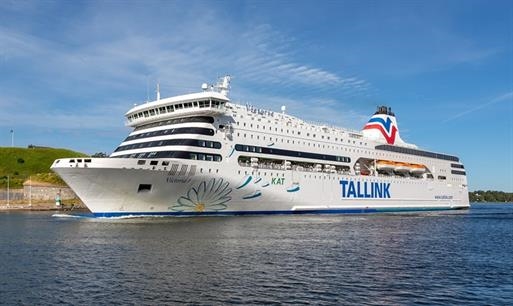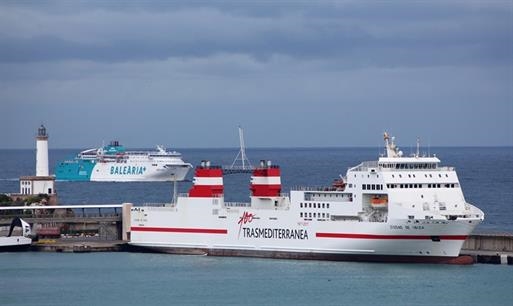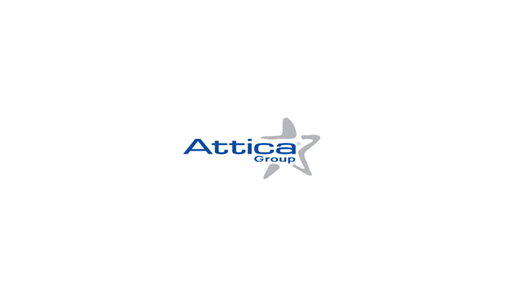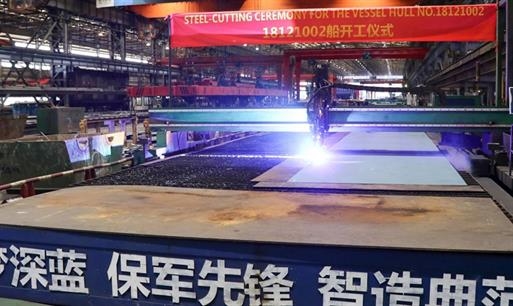 Tallink increases capacity between Helsinki and Tallinn, ...

Jun 03 2020

Trasmediterránea resumes passenger service between Valenc...

Jun 03 2020

Attica Group reaped the fruits of HSW's integration into ...

Jun 03 2020

GSI cuts first steel for next-generation Moby ro-pax

Jun 02 2020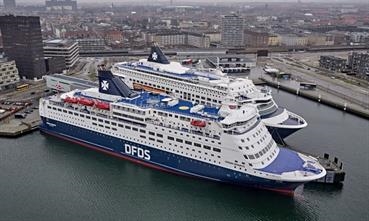 DFDS to re-start Copenhagen-Oslo route after 70-day suspension
Jun 02 2020
FerryDFDS will re-start its Copenhagen-Oslo service with the first sailing from Copenhagen to be operated by CROWN SE...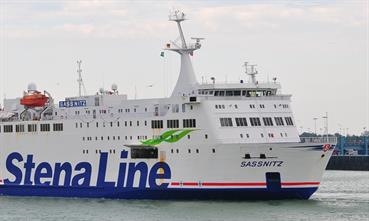 Hope for a revival of Sassnitz ferry line?

Jun 02 2020
High-speedAfter the recent closure of the Sassnitz-Trelleborg route by Stena Line, there appears to be political wi...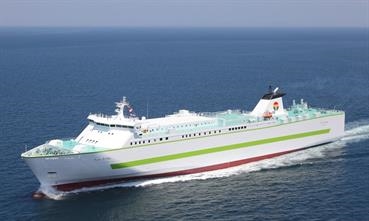 Ocean Tokyu Ferry to resume passenger services

Jun 02 2020
FerryOcean Trans Co. has announced that it would resume passenger services on 1 July 2020.
Press Releases
Jun 03 2020
KiwiRail's newbuilding project of two rail-enable...
---
Jun 03 2020
Tallink adds more early morning and afternoon dep...
---
Jun 03 2020
SGMF publish guidelines for the safe dry docking ...
---
See all press releases