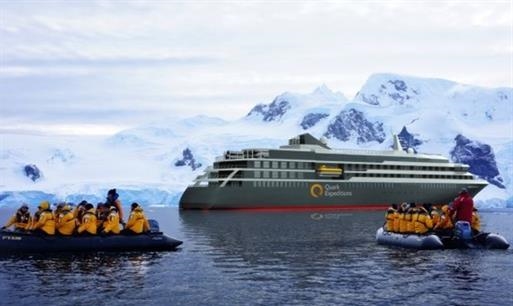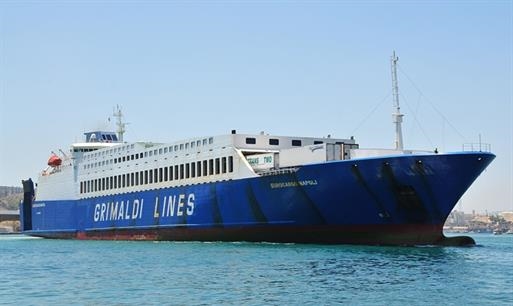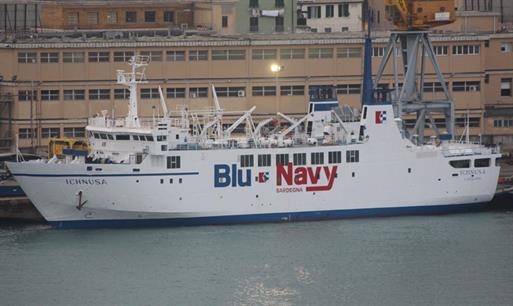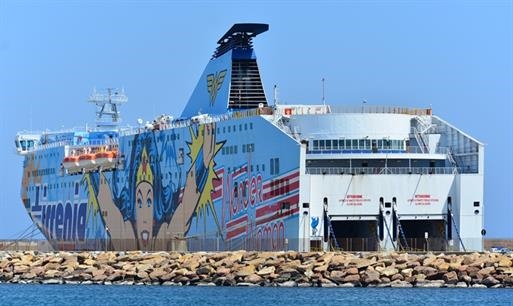 Mystic Cruises' WORLD EXPLORER delayed until summer 2019

Nov 13 2018

Grimaldi opens new freight connection to Sardinia

Nov 13 2018

Blu Navy offering emergency shuttle service to Portofino

Nov 13 2018

Tirrenia to restructure Genoa-Porto Torres line

Nov 13 2018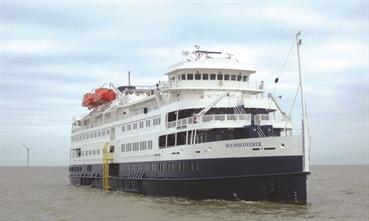 American Queen Steamboat Company acquires Victory brand and vessels from SunStone Ships Inc.

Nov 13 2018
CruiseSunStone Ships Inc. has agreed to sell the cruise vessels VICTORY I and VICTORY II to American Queen Steamboat ...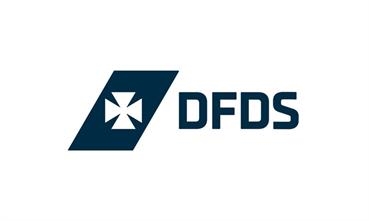 Continued growth for DFDS in Q3

Nov 13 2018
FinanceDFDS has released solid 2018 third quarter financial results. Highlights below.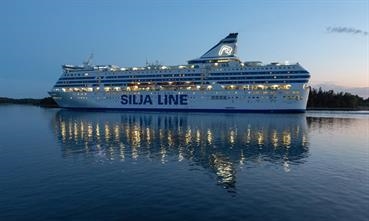 SILJA SERENADE drydocks at Turku Repair Yard for 13-day major upgrade
Nov 12 2018
FerrySilja Line's 1990-built Helsinki-Stockholm cruise ferry SILJA SERENADE drydocked at Finland's Turku Repair Yard'...
Press Releases
Nov 12 2018
ClassNK and TÜV Rheinland Sign Partnership Agreem...
---
Nov 12 2018
Brightwell Navigator now available through Adonis
---
Nov 09 2018
First winners of the inaugural Direct Ferries Awa...
---
See all press releases