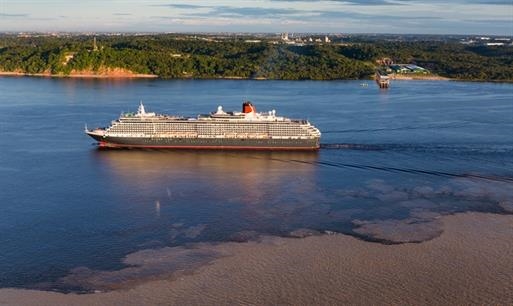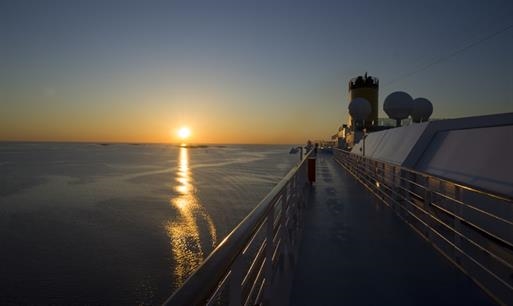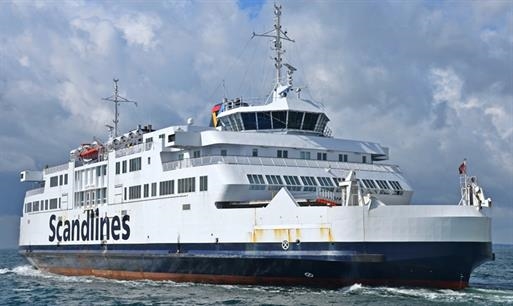 Month long USD 40m refit for Cunard's QUEEN VICTORIA

Apr 27 2017

Ports of Stockholm expect record amount of cruise passeng...

Apr 27 2017

TYCHO BRAHE docked for completion of battery conversion

Apr 26 2017

ELEKTRA on sea trials

Apr 25 2017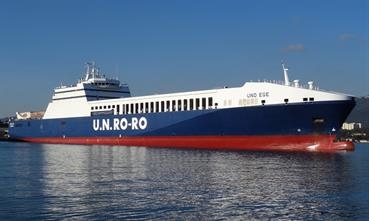 Bari listed in U.N. RO-RO's network as part of the Trieste-Pendik link
Apr 25 2017
Ro-roU.N. Ro-Ro has included a call at Bari as part of the existing Trieste-Pendik link.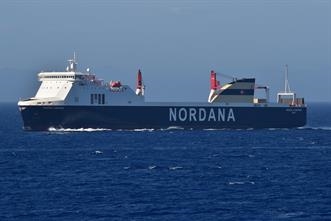 Tirrenia charters WEDELLSBORG from Visentini
Apr 25 2017
Ro-ro2,546-lanemetre WEDELLSBORG, a last generation ro-ro freighter delivered by Cantieri Navale Visentini in 2014, ...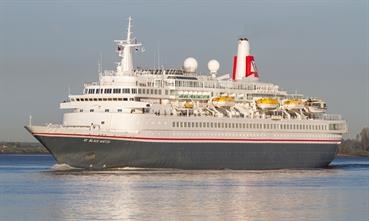 Fred. Olsen drops UK ports including Falmouth
Apr 25 2017
CruiseFalmouth is one of a number of ports dropped by Fred. Olsen Cruise Lines for its 2018 ex- UK programme with Til...