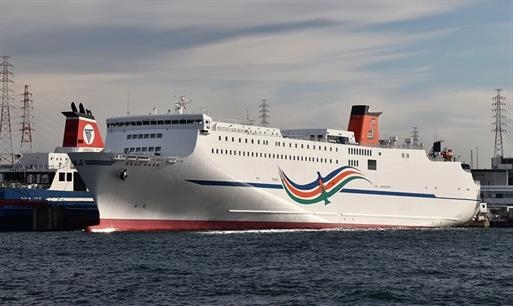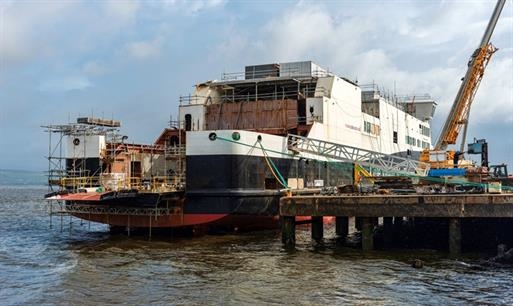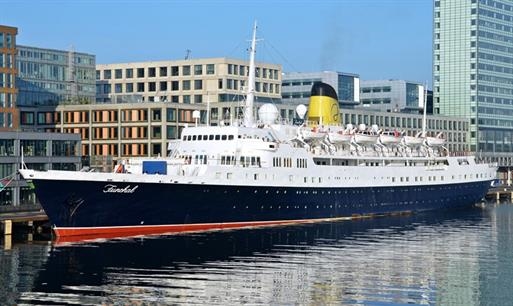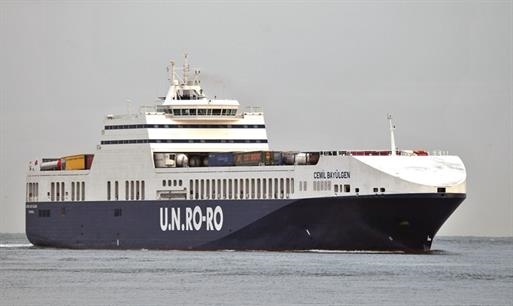 ORANGE OSAKA joins sister ship ORANGE EHIME

Dec 11 2018

FMEL says CMAL newbuildings are "an albatross around our ...

Dec 11 2018

Veteran cruise vessel FUNCHAL bought by Signature Living ...

Dec 11 2018

CEMIL BAYÜLGEN undergoing lengthening and scrubber instal...

Dec 11 2018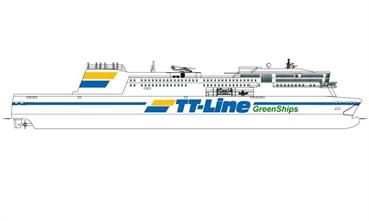 TT-Line officially signs long-awaited contract for dual fuel ro-pax
Dec 10 2018
FerryYesterday Shippax announced that TT-Line's order for a new generation was imminent. The German ferry operator to...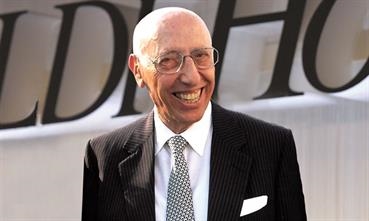 Aldo Grimaldi, the doyen of Italian shipowners, has passed away at 96 years

Dec 10 2018
ProfileA nephew of Achille Lauro, Aldo Grimaldi was born near Naples in 1922. Having qualified as a captain, he t...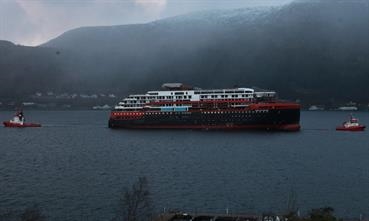 FRIDTJOF NANSEN launched

Dec 10 2018
CruiseOn Sunday 9 December, Hurtigruten's FRIDTJOF NANSEN was launched at Kleven Shipyard in Ulsteinvik, Norway.
Press Releases
Dec 11 2018
MJM Group's expansion in Poland
---
Dec 07 2018
SEA EUROPE and ECSA are pleased with EU's actions...
---
Dec 06 2018
MV WERFTEN starts production in new shipbuilding ...
---
See all press releases