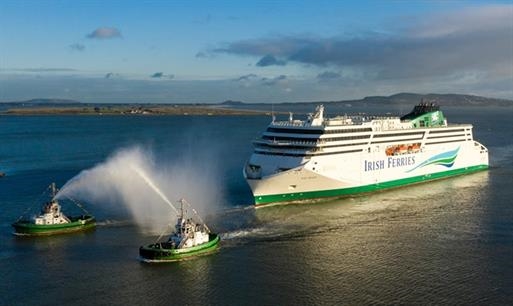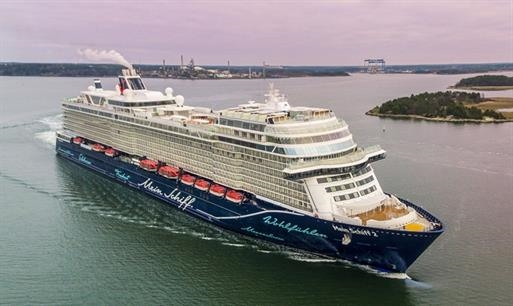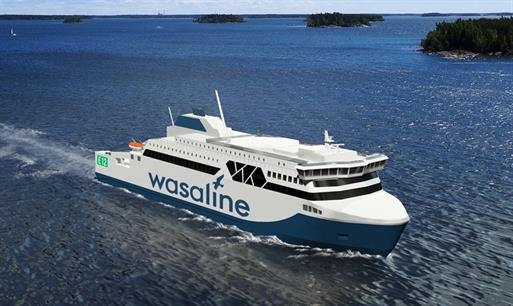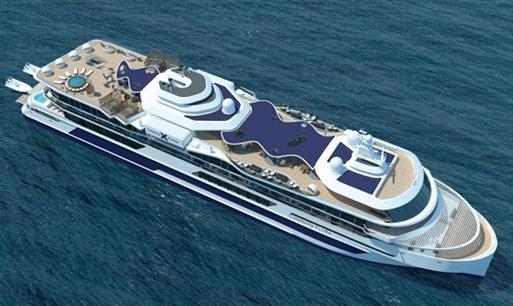 Maiden voyage for W.B. YEATS

Jan 22 2019

Meyer Turku delivers MEIN SCHIFF 2

Jan 22 2019

Kvarken Link firms up contract for new ro-pax ferry

Jan 21 2019

De Hoop launched CELEBRITY FLORA

Jan 21 2019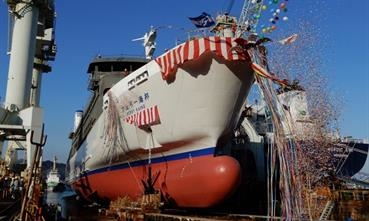 Usuki Shipyard launches FERRY KAIHO

Jan 21 2019
FerryOn 19 January, Japanese shipbuilder Usuki Shipyard launched the small a ro-pax ferry FERRY KAIHO. The 83.9m long...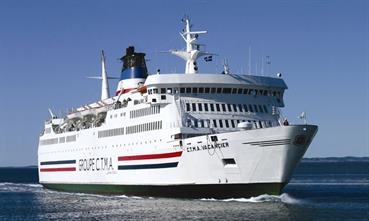 C.T.M.A. back to square one

Jan 21 2019
FerryThe new Government of Quebec has decided to withdraw the 20-year license for ferry services to the Magdalen isla...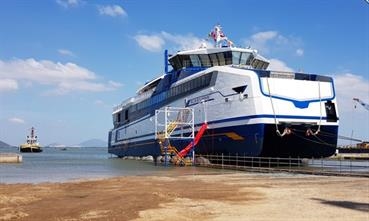 WILLEM DE VLAMINGH takes to the water

Jan 21 2019
FerryRederij Doeksen's 1,200gt WILLEM DE VLAMINGH was rolled into the water on Saturday 19 January following a naming...
Press Releases
Jan 22 2019
Princess Cruises to Activate Three Additional Pri...
---
Jan 22 2019
From bridge to propeller in one company
---
Jan 22 2019
Rolls-Royce completes €57 million upgrade of Raum...
---
See all press releases