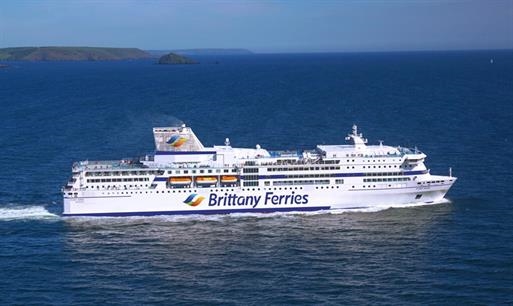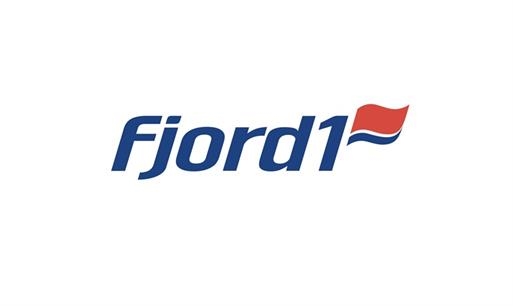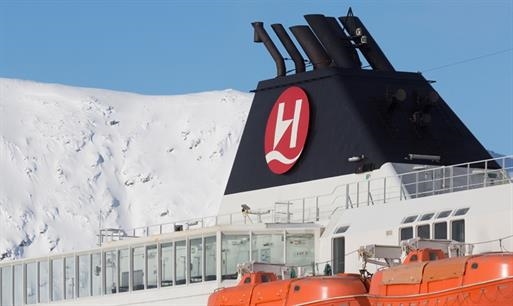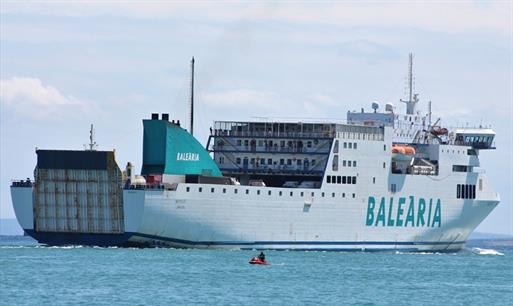 Brittany Ferries unveils new house style and logo

Nov 20 2018

Strong third quarter for Fjord1

Nov 20 2018

Dead fish to power Hurtigruten's cruise vessels

Nov 20 2018

NAPOLES' LNG retrofit started

Nov 20 2018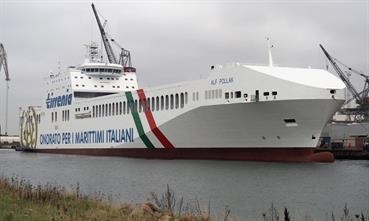 ALF POLLAK to enter service on the Genoa-Livorno-Catania-Valletta service in December

Nov 19 2018
Ro-roTirrenia's new 4,076-lanemetre freight ro-ro ALF POLLAK, due for delivery anytime now, will enter service on th...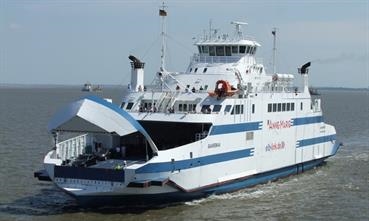 New start for Elbe ferry?

Nov 19 2018
FerryA new initiative is under way to re-open the ferry route between Cuxhaven and Brunsbüttel across the outer Elbe ...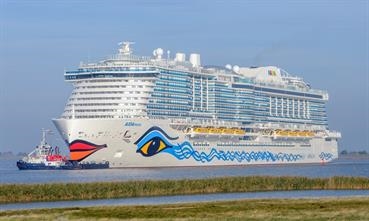 AIDAnova misses maiden voyage

Nov 19 2018
CruiseMeyer Werft has informed Aida Cruises and the public that in order to finish all remaining works and tests succ...
Press Releases
Nov 20 2018
StormGeo Launches Navigator Solutions Portfolio
---
Nov 20 2018
Hogia wins business in Tunisia
---
Nov 20 2018
Fred. Olsen Cruise Lines' Managing Director Mike ...
---
See all press releases