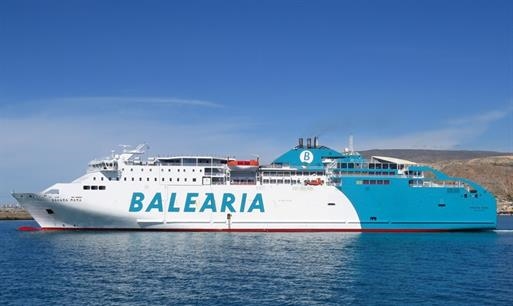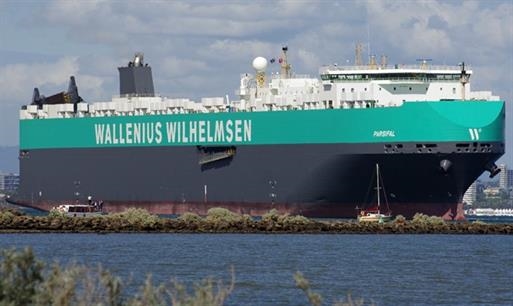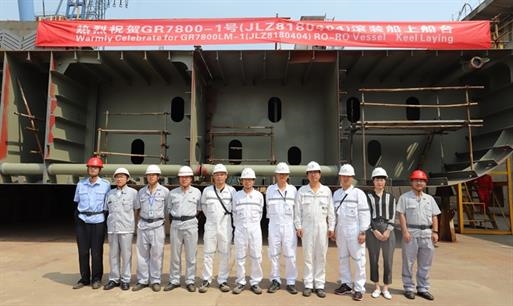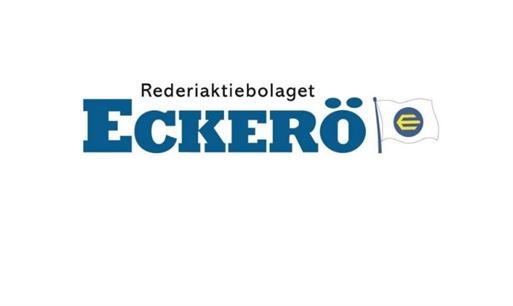 Baleària re-adjusts fleet yet again

Aug 24 2019

Wallenius Wilhelmsen facing cartel charges in Australia

Aug 23 2019

Grimaldi's first GG5G taking shape in Jinling's building ...

Aug 23 2019

Dockings and major investments affected 1H results for Re...

Aug 22 2019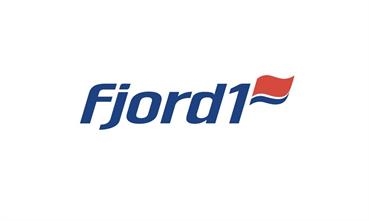 Weaker 1H 2019 results for Fjord1

Aug 21 2019
Finance2019 is a transition year for Fjord1, characterized by lower volumes and high investments. During the first h...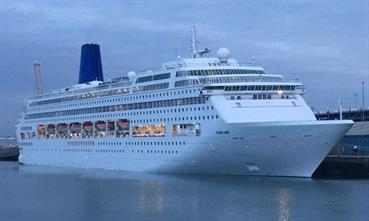 P&O Cruises' ORIANA heads to a new life in China

Aug 20 2019
CruiseAfter a 24-year career with P&O Cruises, ORIANA sailed from Southampton on 16 August bound for a new career...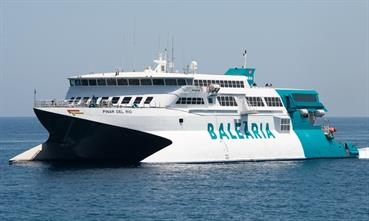 Baleària's problems continue

Aug 20 2019
High-speedBaleària's problems are beginning to stack up with the height of the season upon them. Having only recent...
Press Releases
Aug 23 2019
Reduce the loss of lives at sea
---
Aug 22 2019
Smart technology from ScanReach to transform ship...
---
Aug 22 2019
Joint Industry Guidance on the supply and use of ...
---
See all press releases