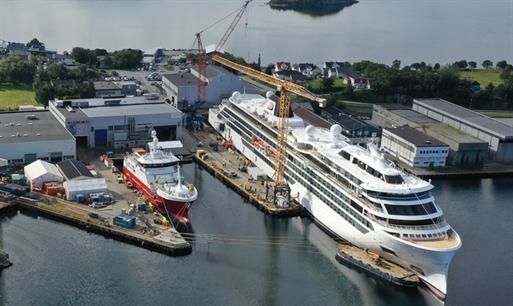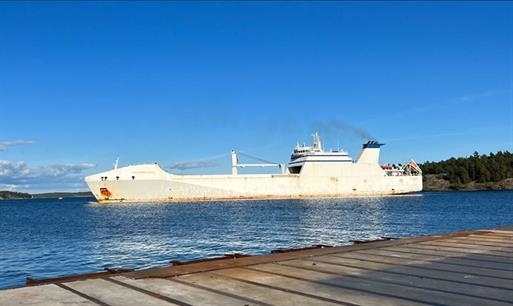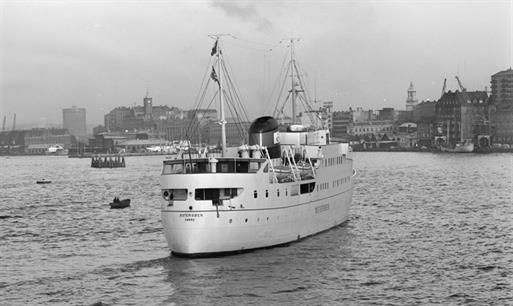 Baleària launched the electric ferry CAP DE BARBARIA

Sep 29 2022

VIKING POLARIS delivered

Sep 28 2022

Hansa Destinations chartered CADENA 3 to replace damaged ...

Sep 28 2022

From shopping ferries to floating bridges - Stena Line ce...

Sep 28 2022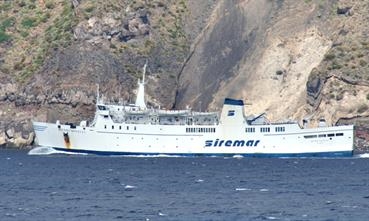 Sicily Region's tender to build two ferries sees Fincantieri as sole contender

Sep 27 2022
FerryOnly Fincantieri has come forward in response to the EUR 120 million tender launched by the Region of Sicily las...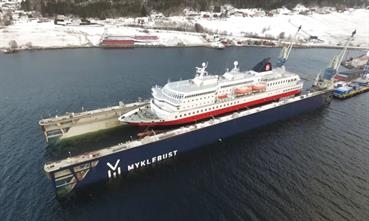 Conversion of Hurtigruten's RICHARD WITH to battery hybrid propulsion completed

Sep 27 2022
CruiseNorwegian shipyard Myklebust Verft has successfully completed the complex six month conversion of Hurtigruten N...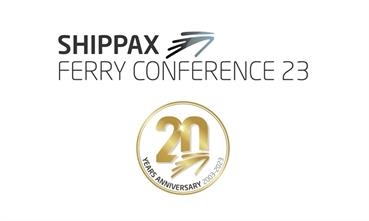 Welcome to the 2023 Shippax Ferry Conference!
Sep 26 2022
It is with great pleasure we invite you to take part in the 2023 Shippax Ferry Conference, the 20th annual onboard ferry conference organized by Sh...
Press Releases
Sep 28 2022
Rederij Doeksen introduce measures for Terschelli...
---
Sep 28 2022
MOL and Ferry Sunflower Launch Trial Use of 'Bert...
---
Sep 27 2022
Battery conversion of KARLSØYFJORD completed
---
See all press releases