The products and services we offer
Below is a short summary of the products and services we offer for the ferry, cruise, ro-ro and hi-speed industry. For more detailed information about specific products or issues please go to the Webshop.
Publications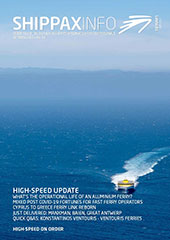 Shippax Info
Monthly magazine with unique statistical information found nowhere else, news, themes, fleet changes, order books, current projects and much more.
Click here for more information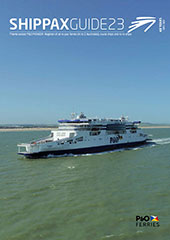 Shippax Guide
Annual extensive ship register publication with theme vessels.
Click here for more information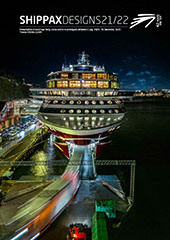 Shippax Designs
Annual publication presenting newbuilding's, prototype vessels, converted ships, theme vessels and design trend report.
Click here for more information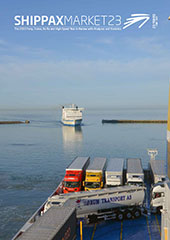 Shippax Market
Annual publication filled with detailed volume statistics and market reports.
Click here for more information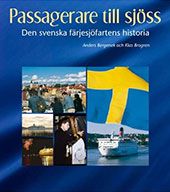 Passagerare till sjöss
Passagerare till sjöss is a 440-page book about the Swedish ferry shipping since the early 1900's. It is published in Swedish only and contains more than a thousand photos and illustrations.
Click here for more information
Shippax Database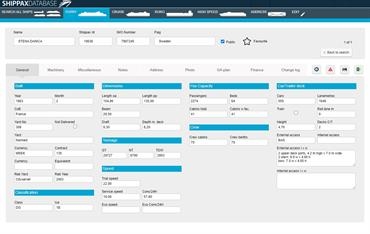 50 years of accumulated ship information easily accessible through our online database. Vessels on order, owners addresses, commercial particulars, photos, GA-plans and much more.
Click here for more information
Shippax Ferry Conference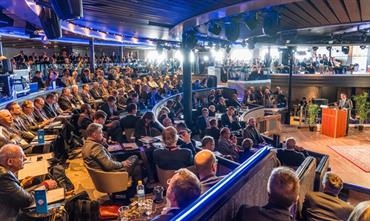 Since 2003 we have organized the annual onboard conference for the ferry industry, which 450-500 delegates (depending on capacity of the ferry) attend each year.
For more info please visit www.shippaxferryconference.com 
Consulting Services
Shippax is not only a publishing house. With our extensive files of information and statistics collected over decades of dedication found nowhere else, we have enormous resources to compile facts and figures.
Contact us and let our team of experts provide you with a tailor-made solution to help you produce that essential report you need in order to accomplish your task.
We can undertake the following:
- Feasibility studies
- Factual background research
- Traffic development studies
- Tonnage evaluation
- Acquisitions
- Market intelligence
Valuations
We carry out state-of-the-art valuation documents, supported by facts and figures from the market. We are also specialized in residual values and arbitrations concerning the state of the market for a specific vessel at a certain date.
Information that can be included in the valuation reports:
- Specific features
- Facts of the vessel
- Pros and cons of the vessel in question
- Potential second hand markets
- References to other sales in the same size segment
- Market development for the size segment in question
- Newbuilding (scrap) values
- Adherence to safety regulations
- Conclusion of price idea
Statistics & Traffic flow
Over many years we have gathered a unique database of passenger statistics from all around the world.
It is continually updated, which means that we can supply the exact statistics you need for your specific purpose. Should you require a detailed analysis of the particular statistics, that's no problem. We can meet your needs.
Please contact the Statistics department for more information.