About Shippax
For over 50 years our business idea has been to provide information about the ferry, cruise, ro-ro and hi-speed market in the most accurate and thorough way. We don't just report about news, we analyse, comment and gather statistics and information so that you the customer can be sure you are as informed as possible when making decisions.
This information is then published in our annual publications, monthly magazine and website. Our online database is the most comprehensive passenger shipping database available on the market, updated continuously throughout the day with not only ship information but addresses and financial information as well. We also organize the annual Shippax Ferry Conference where you can meet all of the important players in the industry once a year onboard a ferry.    
No one does more than we do in this field!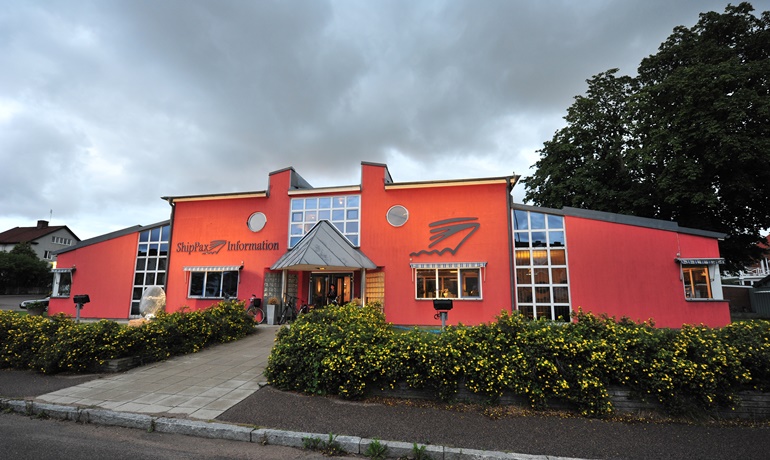 Shippax' office in Halmstad, Sweden
Press Releases
Nov 26 2020
Hydrogen ferries might soon traffic the Baltic Se...
---
Nov 26 2020
Port of Ystad: The new port will soon be ready fo...
---
Nov 26 2020
MOL's New App Boosts Efficiency with Real-time Pr...
---
See all press releases