About Shippax
For over 55 years our idea has been to provide information about the ferry, cruise, ro-ro and high-speed market. We are the world's only source for globally collected ferry traffic statistics, which we publish in the monthly Shippax Info magazine and the annual Shippax Guide, Design and Market publications. The Shippax Database contain information on all vessels within our criteria around the world. On our website you will find important news about the industry, which are later also published in a weekly newsletter.
Since 2003, Shippax have been organizing an annual onboard ferry conference. Today known as the Shippax Ferry Conference, it is typically attended by some 450-500 delegates from all over the world.
We believe in thoroughness, accuracy and trustworthiness in all we do.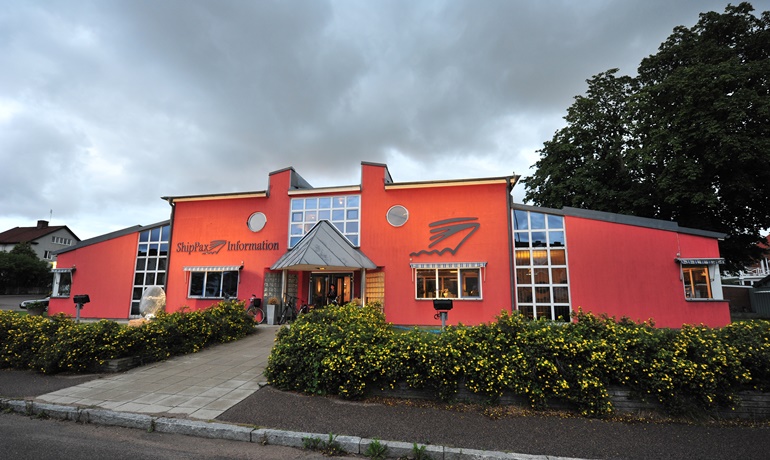 Shippax' office in Halmstad, Sweden
Most read

The second of P&O Ferries two new double-ended giants for its Dover-Calais service has been delivered
Nov 29 2023
Seizure of the GALAXY LEADER PCTC chartered by NYK
Nov 21 2023