Viking Line Q2 results improved over last year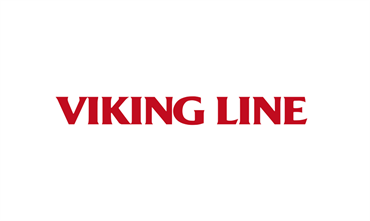 FinanceStill heavily affected by the pandemic, Viking Line had a stronger Q2 this year compared to last year, particularly at the end of the quarter that picked up steam and also had contributions from the sale of MARIELLA. Sales amounted to EUR 46.9 million (EUR 22.6 million), while operating income totalled EUR 12.2 million (EUR -5.9 million).
January–June 2021 (compared to January–June 2020)
Sales amounted to EUR 71.5 million (EUR 97.5 million).
Other operating revenue was EUR 33.6 million (EUR 16.1 million).
Operating income totalled EUR 4.5 million (EUR -27.4 million).
Net financial items were EUR -2.4 million (EUR -2.1 million).
Income before taxes amounted to EUR 2.2 million (EUR -29.5 million).
Income after taxes totalled EUR 2.7 million (EUR -23.7 million).
Full report here https://news.cision.com/viking-line-abp/r/viking-line-abp-half-year-financial-report-january-june-2021,c3403055
© Shippax / PR / VMA
---
Most read
Press Releases
Sep 17 2021
Naviera Armas Trasmediterránea introduces cold ir...
---
Sep 16 2021
Wasaline develops package travels
---
Sep 15 2021
bp and NYK Line join forces to help decarbonise h...
---
See all press releases
Products