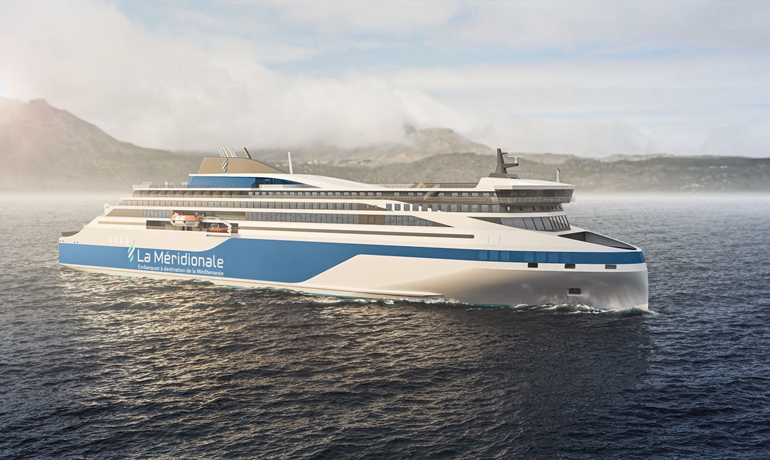 © Stirling Design International
La Méridionale unveils new upcoming ro-pax pair
FerryFollowing the announcement of the takeover of La Méridionale by the CMA CGM group in May this year, the new management announced that they would soon order new vessels. La Méridionale has now unveiled the look and details of these two ro-paxes.
The pair will be built at China's CMI Jinling Weihai yard at a combined contract price of close to EUR 400 million and are expected to be delivered in the first quarter of 2027. They will each have a capacity for 1,000 passengers and feature 264 cabins in seven different categories, including 21 luxury cabins with balconies.
The interior will be designed by Jean-Philippe Nuel, who was behind the LE COMMANDANT CHARCOT icebreaking cruise ship for Ponant.
The ships will be 180m long and 30,8m wide and powered by two engines with a combined output of 21,000 kW. The engines are multifuel capable and will run primarily on conventional LNG, but alternative fuels such as biogas and synthetic methane will be able to be used as well in the future.
A battery pack of 13 MWh will ensure zero emissions in port capabilities, which is particularly useful at the port in Corsica due to the lack of available shore power solutions.
The design released by La Méridionale is very close to the aborted project by SNCM in 2013, when the state-owned ferry company was expected to order a 180m long LNG-powered ro-pax at the STX Saint-Nazaire yard with an exterior designed by Stirling Design International.
© Shippax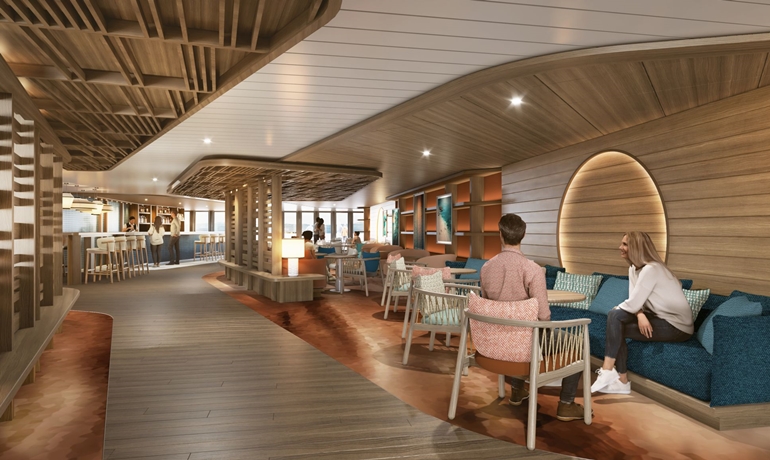 Interior © Studio Jean-Philippe Nuel / perspectiviste Axe 3D Studioal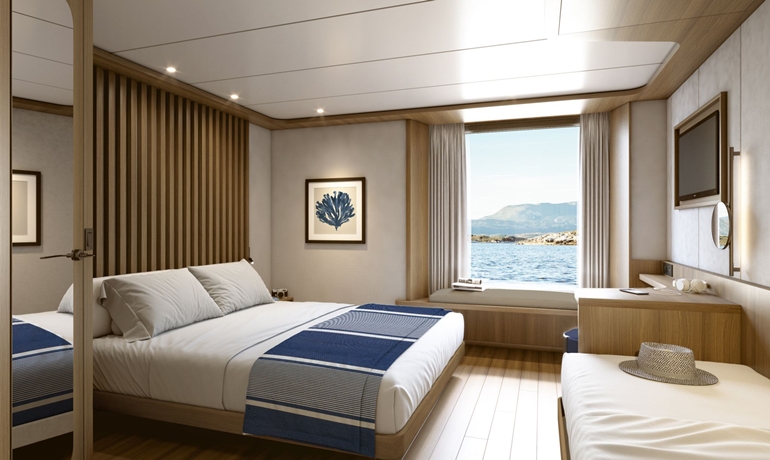 Cabin © Studio Jean-Philippe Nuel / perspectiviste Axe 3D Studio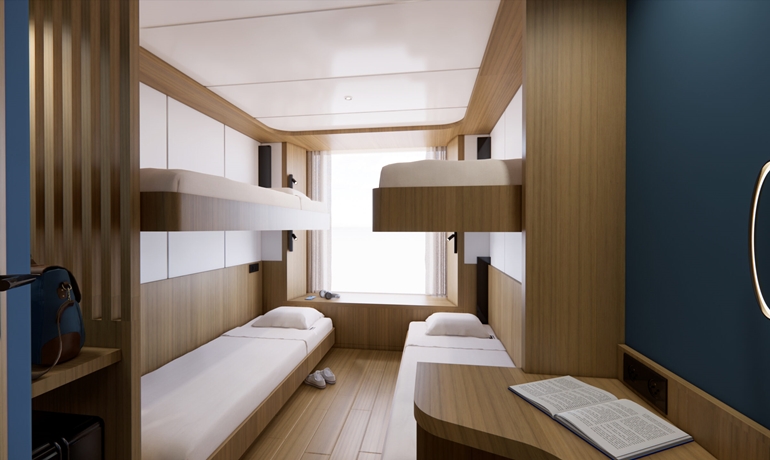 Cabin © Studio Jean-Philippe Nuel / perspectiviste Axe 3D Studio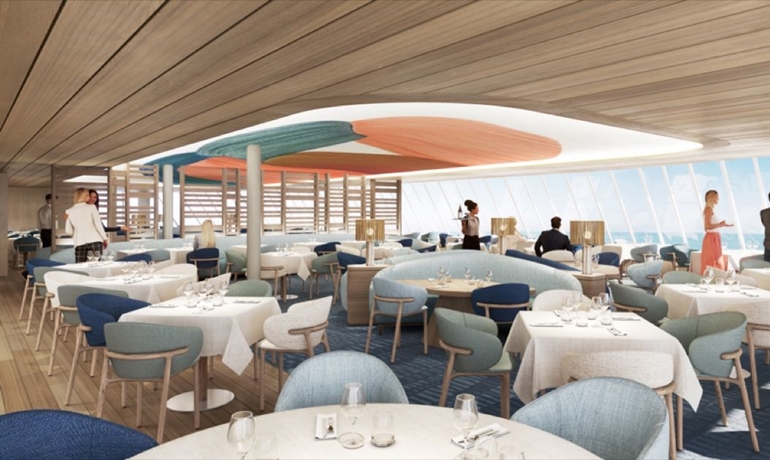 Restaurant © Studio Jean-Philippe Nuel / perspectiviste Axe 3D Studio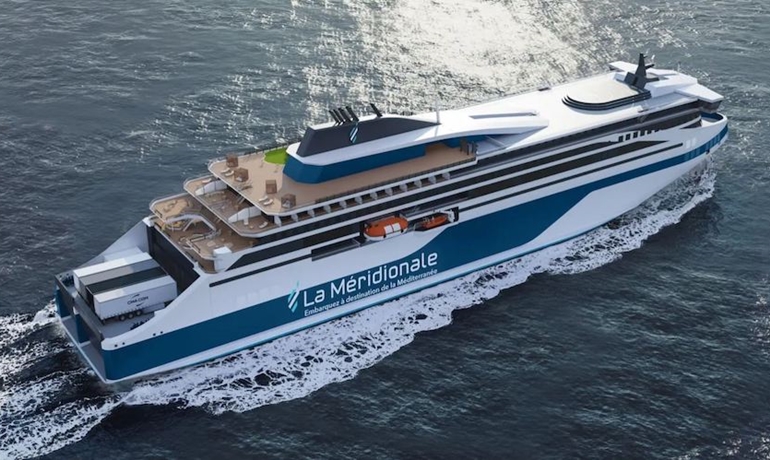 © Stirling Design International
---
Most read

The second of P&O Ferries two new double-ended giants for its Dover-Calais service has been delivered
Nov 29 2023
Seizure of the GALAXY LEADER PCTC chartered by NYK
Nov 21 2023
Products