ANEK Lines lost business, but remained profitable in 2020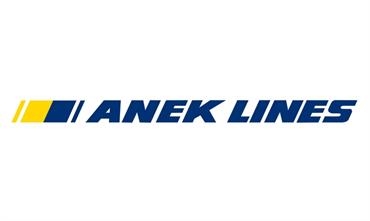 FinanceANEK Lines released its financial results for 2020, showing that the group decreased its turnover from EUR 173.9 million in 2019 to EUR 124.5 million. The company remained profitable though and consolidated EBITDA ended at EUR 6.9 million (EUR 25.6 million).
---
Most read
Press Releases
May 12 2021
Deltamarin is proud to be part of Höegh Autoliner...
---
May 12 2021
Quiet Milestone
---
May 12 2021
Grimaldi fleet: RINA certifies the improvement of...
---
See all press releases
Products