Viking Line's sales shrank by two thirds during Q1 2021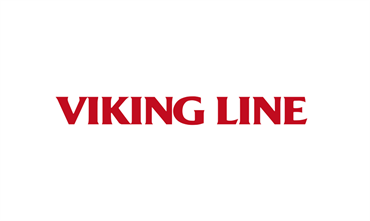 FinanceViking Line released its first quarter results, showing that their sales dropped dramatically from EUR 75 million in the first quarter of 2020 to EUR 24.6 million this year. Operating income ended at EUR -7.7 million (EUR -21.5 million).
Sales amounted to EUR 24.6 million (EUR 75.0 million).
Other operating revenue was EUR 10.3 million (EUR 1.2 million).
Operating income totalled EUR -7.7 million (EUR -21.5 million).
Net financial items were EUR -1.3 million (EUR -1.9 million).
Income before taxes amounted to EUR -8.9 million (EUR -23.4 million).
Income after taxes totalled EUR -7.2 million (EUR -18.7 million).
The outlook for the financial year 2021 is unchanged. Uncertainty about regulatory requirements, state aid, the impact of vaccination programmes and related restrictions for passenger traffic, and market demand will affect Viking Line's operations, results and financial position. It is too soon to quantify the impact on earnings since there is great uncertainty about the trend. As a result, no earnings forecast is provided for 2021.
Full report here https://news.cision.com/viking-line-abp/r/business-review-for-the-period-january---march-2021,c3337247
© Shippax / PR / VMA
---
Most read
Press Releases
May 12 2021
Deltamarin is proud to be part of Höegh Autoliner...
---
May 12 2021
Quiet Milestone
---
May 12 2021
Grimaldi fleet: RINA certifies the improvement of...
---
See all press releases
Products