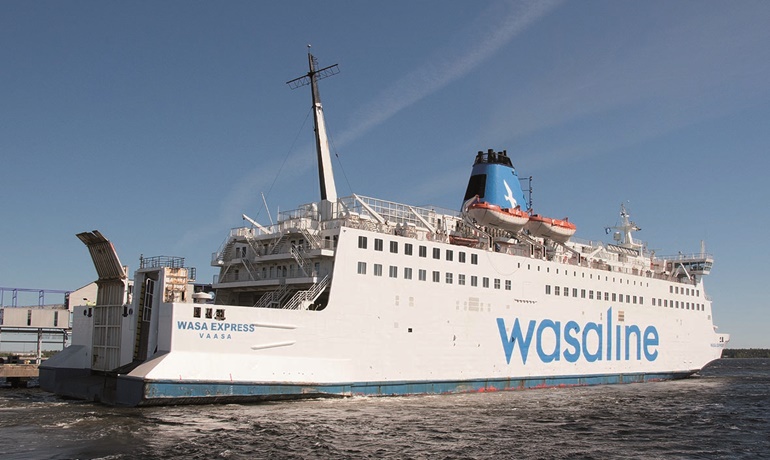 WASA EXPRESS © Shippax
Strong Q3 for Wasaline
FinanceWasaline has reported strong Q3 (July-September) results with an increase in all segments. The number of passengers increased to 77,806 (+3.4% compared to Q3-2016).
Passenger cars transported increased by 8.7%, ending at 20,218 vehicles. Freight lanemetres soared by a spectacular 24.4% - 72,776 lanemetres in total. This represented an increase of 14.4% tonnes for a total of 76,135 tonnes.
Wasaline's CEO, Peter Ståhlberg stated, "I am very pleased with the result. The entire Wasaline staff has worked hard to achieve this. Although the numbers are very nice and the year as a whole exceeded expectations, we continue to work hard to reach the final quarter's goals."
© Shippax / PR / VM
---
Most popular
Press Releases
Sep 24 2018
Helm Operations Joins Volaris Group
---
Sep 19 2018
Chevron Marine Lubricants Launches 2020 Ready Lub...
---
Sep 19 2018
Red Goes Green
---
See all press releases
Products