CTMA VACANCIER to miss 2023 cruise season as future of the 50-year-old ro-pax remains in doubt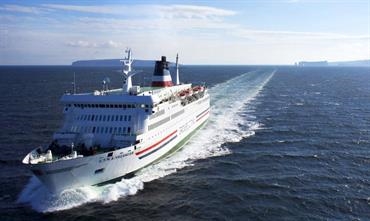 1973-built CTMA VACANCIER © CTMA
CTMA VACANCIER to miss 2023 cruise season as future of the 50-year-old ro-pax remains in doubt

Nov 18 2022
Ferry
For a fifth consecutive year Canada's CTMA (Coopérative de Transport Maritime et Aérien) has cancelled the ro-pax ferry CTMA VACANCIER's cruise season in 2023, which was scheduled to run between June and September to the Magdalene Islands. The latest setback brings into serious doubt the future of this 50-year old vessel.
You are not logged in
Login in or become a member to read all the articles on shippax.com
Access to our online news service
Extended search function
Instant access after purchase
And much more!