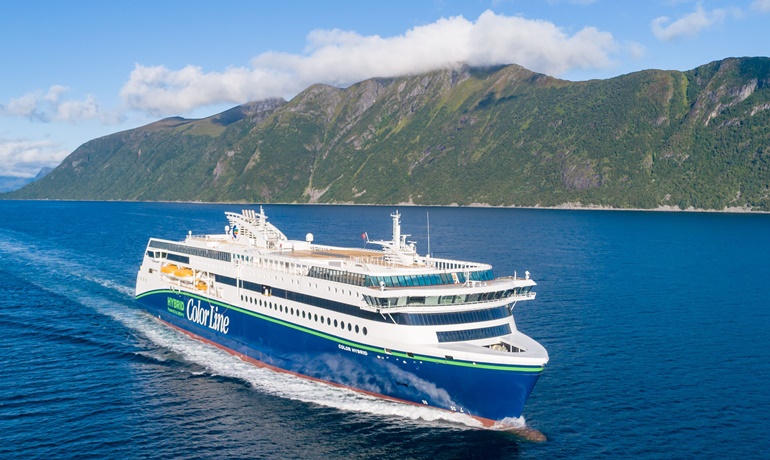 Color Line six-month interim report
FinanceColor Line's operating income was NOK 2.7 billion (NOK 2.2 billion) and the operating result was NOK 467 million (NOK 238 million) in the first half of 2023, driven by high demand in the Norwegian and foreign markets, stable operational operations and a positive development in ticket revenues, customer values and the freight market.
- In the first half of the year, we had great demand on all our lines within both passenger and freight transport. We feel that foreign travellers have really discovered Norway as a year-round travel destination, which is gratifying for the entire Norwegian tourism industry and which helps to strengthen the balance between southbound and northbound traffic, says Trond Kleivdal, CEO of Color Line.
The total number of travellers in the first half of the year was 1,536,514, compared to 1,405,360 travellers in the first half of 2022. The number of freight units (12m equivalents) for the period was 97,021, compared to 86,348 units for the same period in 2022.
- Together with our cost-effective operations and attractive route offer, the good results in the first half of the year mean that we expect a slightly better annual result in 2023 than in 2022, says Kleivdal.
Full report https://secure.viewer.zmags.com/publication/600032e2#/600032e2/1
© Shippax
---