Shippax Ferry Conference
The two-day onboard ferry conference was first organized in 2003 and grows ever more popular each year. Typically sold out two to three months ahead, it attracts between 450-500 delegates from 50-60 ferry companies from all over the world each year. Professional speakers and experts, captivating debates and best possible networking and exhibitions is what we offer, together with a value-for-money policy with all events, meals, cabins and networking included in the price.
We are hereby proud to announce that the Shippax Ferry Conference, 2020, will take place onboard:
DFDS' PEARL SEAWAYS, sailing between Copenhagen - Oslo - Copenhagen, 1-3 April, 2020.
For more information, please visit the official conference website at www.shippaxferryconference.com
Looking forward seeing you all onboard PEARL SEAWAYS in 2020!
The Shippax team
Elizabeth, Philippe, Victor, Göran, Sofia, Charlotte, Marko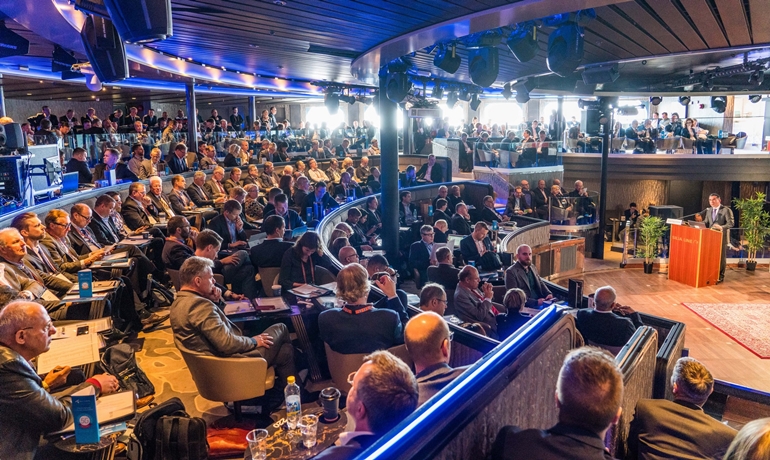 Press Releases
May 29 2020
Finnlines is an integral part of Finland's securi...
---
May 29 2020
Estonians, Finns and Swedes keen to holiday in ne...
---
May 29 2020
European Commission acknowledges strategic import...
---
See all press releases