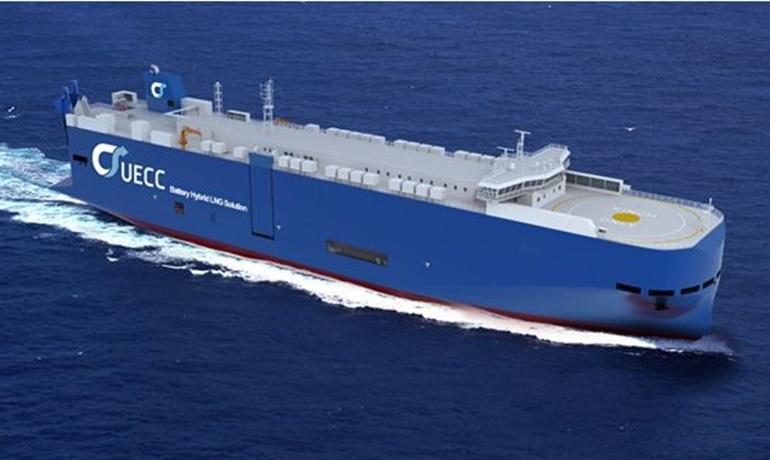 © UECC
UECC has secured "Green Financing"
UECC has secured "Green Financing" in relation to the Company's investment in new generation pure car and truck carriers (PCTC) with Battery Hybrid LNG Solution taking the company beyond IMO's target of 40 percent carbon reduction by 2030.
The "Green Financing" is secured from Svenska SkeppsHypotek in the amount of approximately USD 70 million for the new vessels, a confirmed order of 3 vessels in total, being delivered from July 2021 and onwards. Securing "Green Financing" makes UECC eligible for reductions in borrowing cost. UECC has clear sustainability ambitions reducing harmful emissions and believe Our new vessels will be an important step in this direction. This takes the company a further step in the right direction making our whole value chain, from vessel to finance, more environmental.
---
Most read
Press Releases
Jul 07 2020
Carnival Cruise Line Sets Ship Delivery Changes A...
---
Jul 07 2020
ALMACO and SteriPower announce partnership
---
Jul 06 2020
Wärtsilä brings its marine technology expertise t...
---
See all press releases
Products