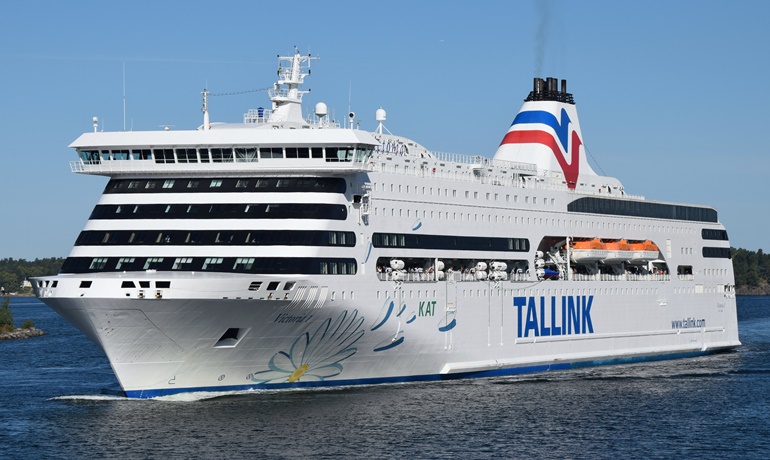 VICTORIA I © Uwe Jakob
Tallink Grupp adds VICTORIA I to the Tallinn-Helsinki route
FerryTallink Grupp announced that they will bring back the company's vessel VICTORIA I to the Tallinn-Helsinki route as of 12 October 2023. This means that the company is increasing its daily departures between the two capital cities to pre-pandemic levels, offering 14 departures between Tallinn and Helsinki daily.
VICTORIA I will start operating according to the following schedule:
12.30 Departure from Tallinn to Helsinki
16.00 Arrival in Helsinki
18.30 Departure from Helsinki to Tallinn
22.00 Arrival in Tallinn
Commenting on the decision to add capacity to the Tallinn-Helsinki route, Paavo Nõgene, CEO of Tallink Grupp said:
"Passenger numbers on the Tallinn-Helsinki route have shown steady growth and customer demand is there for the cruise product to return, so I am pleased that we are able to meet that demand.
"VICTORIA I has had a good make-over in the last month and she is ready to offer our customers amazing experiences on the Baltic Sea again. With the best food, amazing entertainment and convenient departures for a trip to Tallinn, she is once again ready to serve our good customers."
VICTORIA I tickets will go on sale from Tuesday, 12 September 2023 on Tallink Grupp's websites.
© Shippax
---