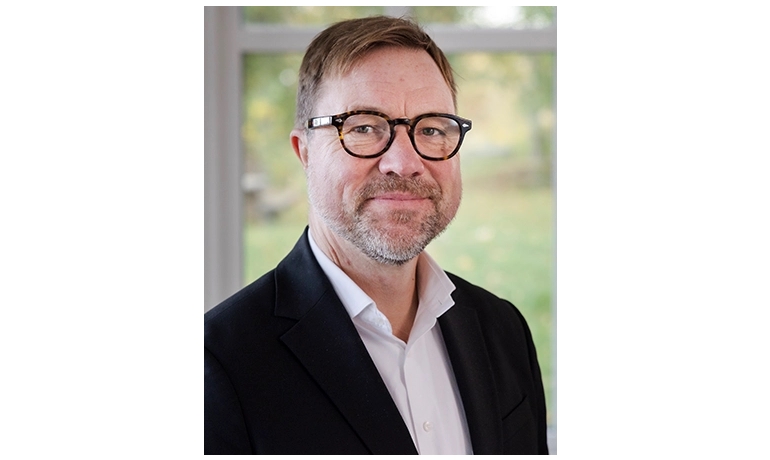 Håkan Johansson, CEO of Gotlandsbolaget
Gotlandsbolaget Q1 2023 financial result
FinanceRevenues amounted to SEK 362.9 million (495.1) in Q1 2023 for Gotlandsbolaget. The costs amounted to SEK -425.8 million (-593.6). Revenues and costs during the quarter are lower than the previous year mainly as a result of items relating to Stockholms Reparationsvarv and Hansa Destinations being included, as well as for the four product tankers that were sold in autumn 2022. Adjusted operating profit amounted to SEK -62.9 million (-98.5).
Gotlandsbolaget closed 2022 with a strong negative operating result, above all due to extreme fuel prices. One of the measures taken to stop an escalating continued loss, was that Destination Gotland adjusted the ticket prices. The operating profit for the first quarter of 2023 is, as expected, negative due to the low season, but stabilized fuel prices and the effect of the decisions taken at the end of 2022 lead to an improvement compared to the same period in 2022. The stabilized fuel prices have meant that Destination Gotland has been able to lower its ticket prices from April and forwards.
The improvement is due to the previous year's result being burdened by a negative result for Hansa Destinations, as well as adjusted prices in Gotlandstrafiken and the fact that the price of fuel has stabilised.
Revenues and results are normally low during the first quarter as a result of the low season for Gotland's hospitality industry, which also historically means a negative result.
Net sales losses on the sale of the vessels VALENTINE and GOTLANDIA amounted to SEK -30.5 million (0.0).
The result after tax, including capital gains on sales, amounted to SEK -70.0 million (-101.8).
Significant events during the quarter
VALENTINE was delivered to KiwiRail Ltd.
GOTLANDIA II was sold.
GOTLANDIA was delivered to her new owners.
Gotlandsbolaget acquired BIRKA STOCKHOLM from Rederiaktiebolaget Eckerö for approximately EUR 38 million and intends to start cruises between Stockholm, Mariehamn and Visby.
Significant events after the quarter
Gotlandsbolaget sold its shares in the tankers WISBY ATLANTIC and WISBY PACIFIC, of which the group owned 50%. The vessels were sold for a total of USD 85 million. WISBY ATLANTIC was delivered on 5 May.
GOTLANDIA was delivered II to her new owners.
Gotlandsbolaget and Australian shipyard Austal signed a letter of intent to enter into an agreement for the design of Gotlandsbolaget's planned high-speed catamaran GOTLAND HORIZON.
Full report https://corporate.gotlandsbolaget.se/sv/delarsrapport-januari-mars-2023/
© Shippax
---