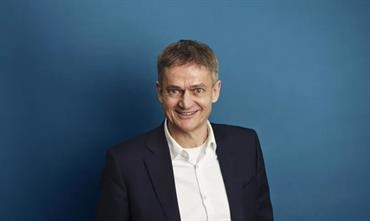 Torben Carlsen, CEO of DFDS
DFDS experienced higher earnings in all business units in Q3

Nov 18 2022
Finance
Revenue for DFDS in Q3 increased 64% to DKK 7.2 billion driven by the continued recovery in passenger numbers and spending as well as price increases for freight services to cover rising energy and other costs. The acquisitions of HSF Logistics Group in September 2021 and ICT Logistics in January 2022 also affected positively. Total EBITDA before special items increased 88% to DKK 1.59 billion. The EBITDA for freight ferry and logistics activities increased 28% to DKK 1.04 billion driven by higher earnings in all business units except for Channel.
You are not logged in
Login in or become a member to read all the articles on shippax.com
Access to our online news service
Extended search function
Instant access after purchase
And much more!