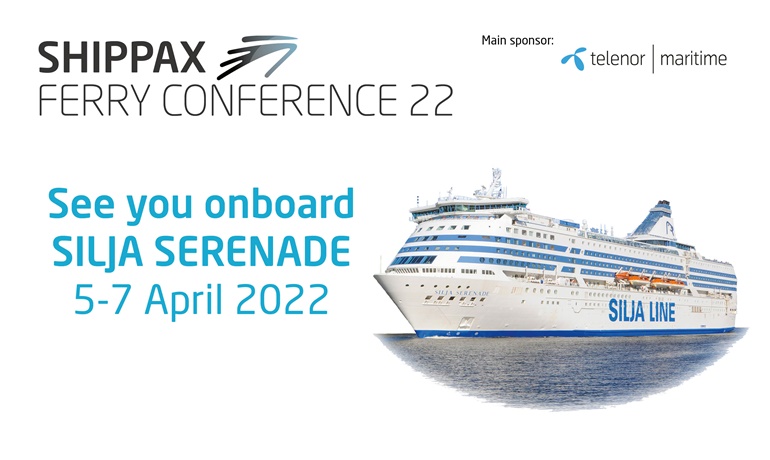 Welcome to the 2022 Shippax Ferry Conference!
Although only 1.5 months since we finally (just) managed to arrange the postponed 2020 conference, we are already looking ahead and planning for the 2022 conference that is taking place in six months time. Covid restrictions have been removed here in Sweden and more and more countries follow, and the world is moving towards a more normalized post-covid situation where travelling and meeting others again is easier.
So, between 5-7 April next year we would like to once again greet you welcome to our conference, this time on board SILJA SERENADE, sailing between Stockholm-Helsinki-Stockholm.
Around the theme "Sustainability as the post-covid perspective", we will lift the green agenda with sessions to go deeper and explore ways our industry can move towards future sustainability goals, including specific sessions surrounding alternative fuels and propulsions.
And as always, our popular keynote speeches (yes, next year Bruce Dickinson is really coming), panel debates and newbuild sessions will be included, together with of course the unbeatable on board networking opportunity.
We offer a value-for-money package with all events, meals and cabins included in the price.
Last time on SILJA SERENADE we were completely sold out with over 500 delegates and more than 60 on the waiting list, so book now to secure your seat! 
(The seats are limited)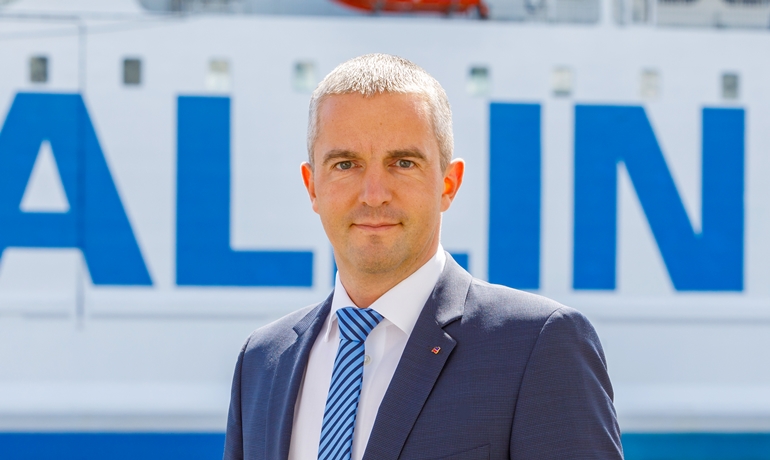 "It is my pleasure to extend a warm invitation and welcome you at the annual Shippax Ferry Conference on board SILJA SERENADE in April 2022. Our management team, the officers and crew of SILJA SERENADE will be very happy to look after you and ensure we have a memorable event." - Paavo Nõgene, CEO of Tallink Grupp
WHERE? SILJA SERENADE
ROUTE? Stockholm-Helsinki-Stockholm
WHEN? 5-7 April, 2022
Theme
"Sustainability as the post-covid perspective"
Main programme sessions
Keynote speakers
Ferry industry performance and megatrends
Ro-pax and lifeline ferry executives panel debates
New ferries
Inspirations for the ferry industry
Shippax Awards
More to be announced...
We welcome you all and look forward to seeing you again on board SILJA SERENADE!
Elizabeth Mandersson
CEO / Owner of Shippax
Frederik Erdmann
Lead moderator and correspondent
Sofia Liebon Roos
Accounts and Subscriptions
Göran Freiholtz
Advertising and Sales
Charlotte Skogsberg Jonsson
Graphic designer and statistics
Victor Mandersson
Business Development Manager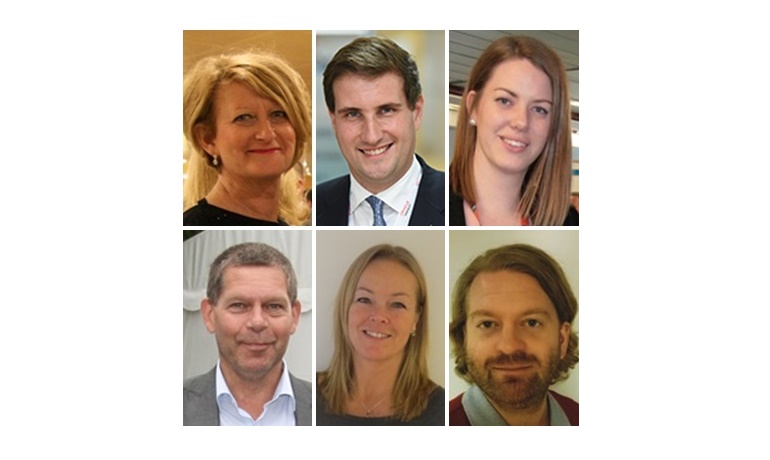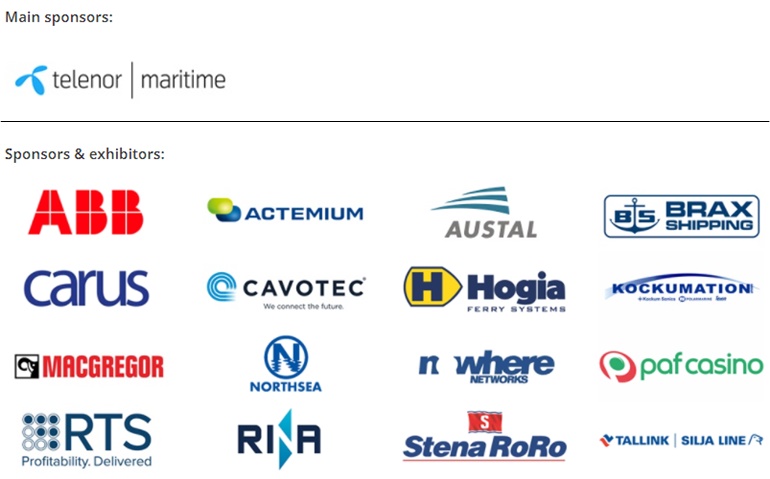 The 2021 conference on board DFDS PEARL SEAWAYS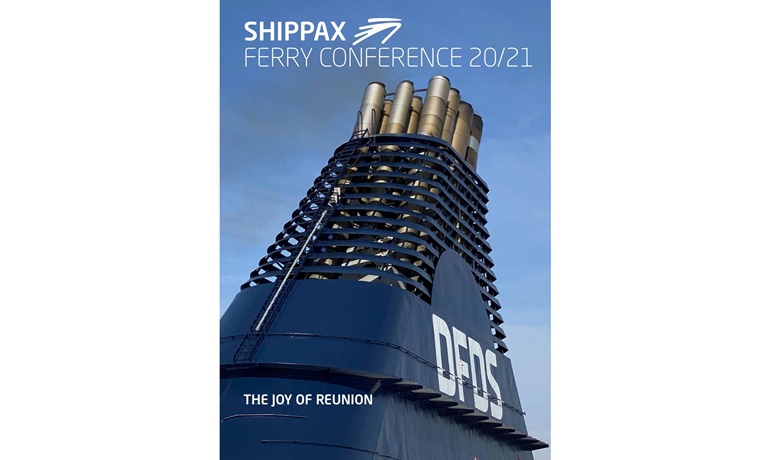 2021 post-conference catalogue
Click here to read the 2021 post-conference catalogue

Reviews of the 2021 conference:
"We wish to thank you for the wonderful conference as well as the great hospitality on board. See you again next year!" "Well done on overcoming the many challenges to host a successful conference!" "After 1,5 years of online meetings and webinars, it was a great moment to attend my first "life" conference again in 17 months! Thank you for the organisation of this super event!" "It was great to finally meet everyone again! Thank you so much to everyone at Shippax, you did an amazing job as always." "The Shippax Ferry Conference shifted from 2020 to 2021, but the enthusiasm and resilience of the organizers did not slow down. Well done!"
Photos from the 2021 conference
---
Most read
Press Releases
Oct 20 2021
Joint development agreement signed between I-Tech...
---
Oct 19 2021
European shipowners support the uptake of clean f...
---
Oct 19 2021
Kongsberg Maritime and China Merchants Industry s...
---
See all press releases
Products