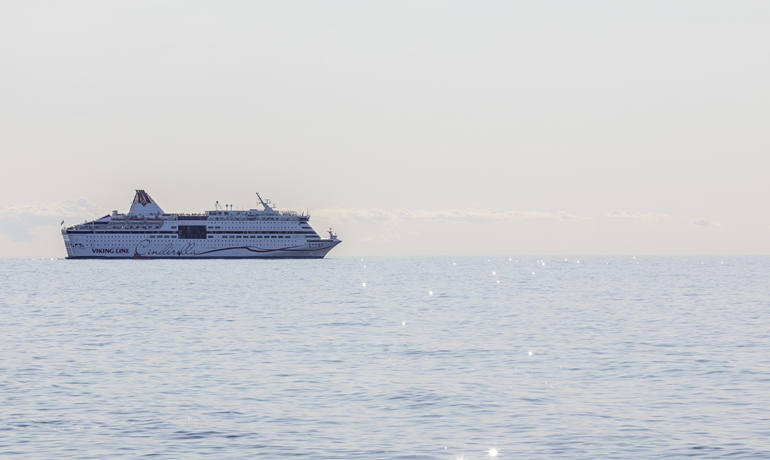 VIKING CINDERELLA © Søren Lund Hviid
Viking Line acquired 17.1 % of the shares in Rederiaktiebolaget Eckerö
FerryViking Line Abp on18 November 2022, acquired 17.1 % of the shares in Rederiaktiebolaget Eckerö for EUR 30/share, a total sum of EUR 10,269,300.
Viking Line received information that a larger stake in Rederiaktiebolaget Eckerö was for sale. In order to ensure that the share ownership stays on Åland, Viking Line chose to acquire the post.
"Eckerö is a well-run and well-regarded shipping company whose main ownership is welcome to remain on the Åland Islands," says Jan Hanses, Viking Line's president and CEO.
The acquisition of the shares does not give reason to reconsider Viking Line's profit forecast for 2022 and is financed with own cash resources.
---
Most read

The second of P&O Ferries two new double-ended giants for its Dover-Calais service has been delivered
Nov 29 2023
Seizure of the GALAXY LEADER PCTC chartered by NYK
Nov 21 2023
Products