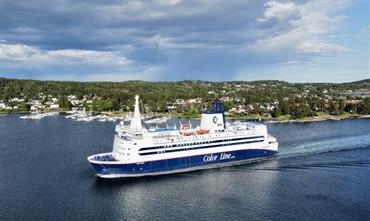 COLOR VIKING © Color Line
Color Line streamlines parts of its operations

Nov 03 2022
Ferry
As a result of high energy costs, macroeconomic uncertainty and weakened framework conditions, Color Line has decided to end the operation of COLOR VIKING on the Sandefjord-Strømstad route and the ro-ro ship COLOR CARRIER on the Oslo-Kiel route. Color Line will seek to minimize the number of redundancies through redeployment to other ships in the fleet and by offering voluntary schemes.
You are not logged in
Login in or become a member to read all the articles on shippax.com
Access to our online news service
Extended search function
Instant access after purchase
And much more!