BC Ferries released its year-end results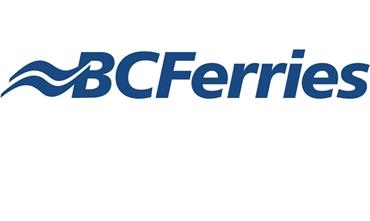 FinanceThe year-end results for BC Ferries' fiscal 2019 showed an increase of the company's total revenues to CAD 926 million, compared to CAD 900 million for the same period last year. Consolidated net earnings reached CAD 52, compared to CAD 60 million last year.
"High traffic volumes allow good financial results which enable us to expand our service to communities, renew the fleet, upgrade terminals, pay down debt and reduce future borrowing," said Mark Collins, BC Ferries' President and CEO. "These are essential for a sustainable and environmentally friendly ferry system. Our CAD 3.9 billion 12-year capital plan addresses the need for a more resilient ferry service and emphasizes capacity, operational efficiency, affordability and flexibility."
Full report here https://www.bcferries.com/bcferries/faces/attachments?id=1340605
© Shippax / PR
---
Most read
Press Releases
Jul 16 2019
C-Job Naval Architects announces expansion with U...
---
Jul 16 2019
Cargotec's MacGregor has received clearance from ...
---
Jul 16 2019
SCHOTTEL and ULSTEIN with new cooperation: Optimi...
---
See all press releases
Products