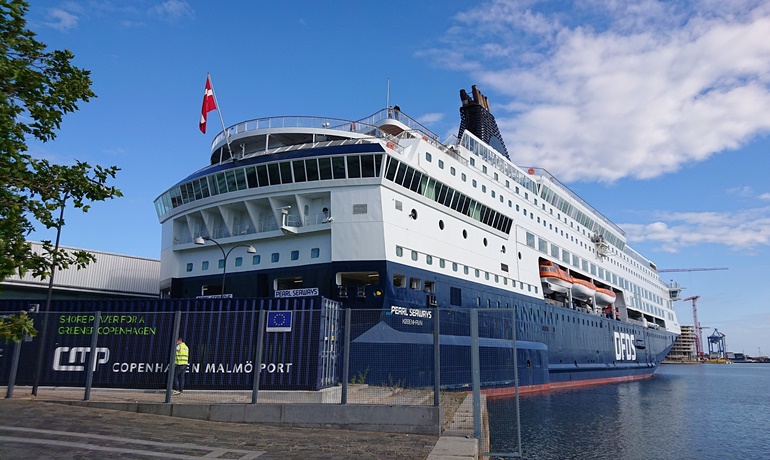 Shippax Ferry Conference 2021-Thank you!
After 17 months and three postponements, we finally managed to organize the 2020/2021 Shippax Ferry Conference!
From the bottom of our hearts, thank you to all delegates, speakers, sponsors and exhibitors who attended and made this conference truly special. This is something to remember for a long time.
The timing could not have been better either with perfect late summer weather in combination with a relaxation of the Danish covid restrictions that after using covid passports to enter the ship allowed us to have a conference just as in pre-pandemic times.
We would also like to thank DFDS for their professionalism and support during this whole period that started as a project almost three years ago.
Thank you all!
Winners of the golden tickets
We would also like to congratulate Magnus Fahlén from Kongsberg and Kristian Vidfar from North Sea Offshore for winning the golden tickets and thereby a free delegate fee for the 2022 Shippax Ferry Conference.
Shippax Ferry Conference 2022
In 2022 the Shippax Ferry Conference continues, and we are looking forward to see you all onboard again on SILJA SERENADE, sailing between Stockholm - Helsinki – Stockholm, 5-7 April.
Wishing you all the best
The Shippax Team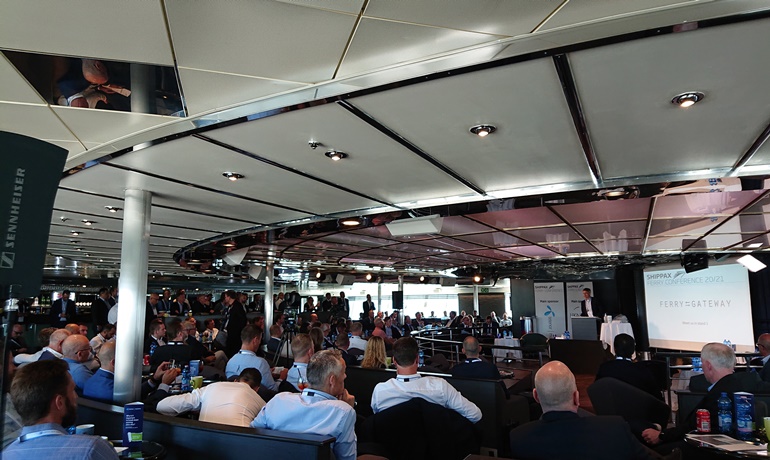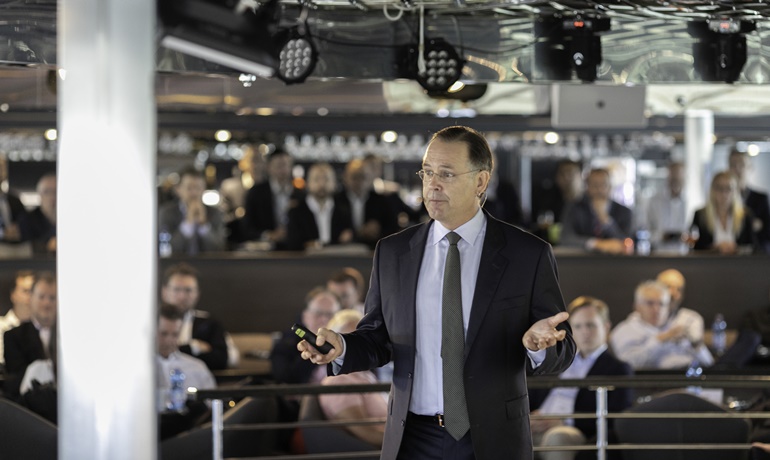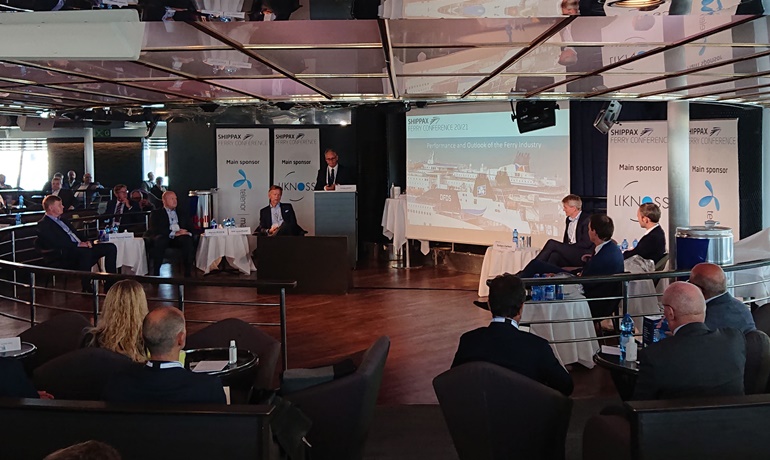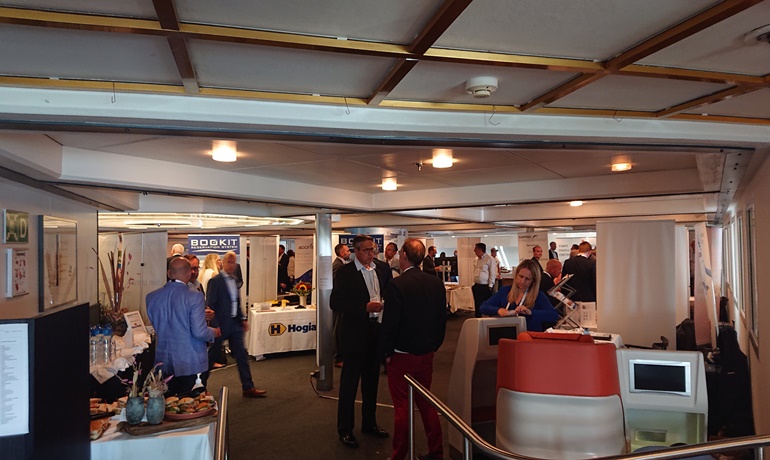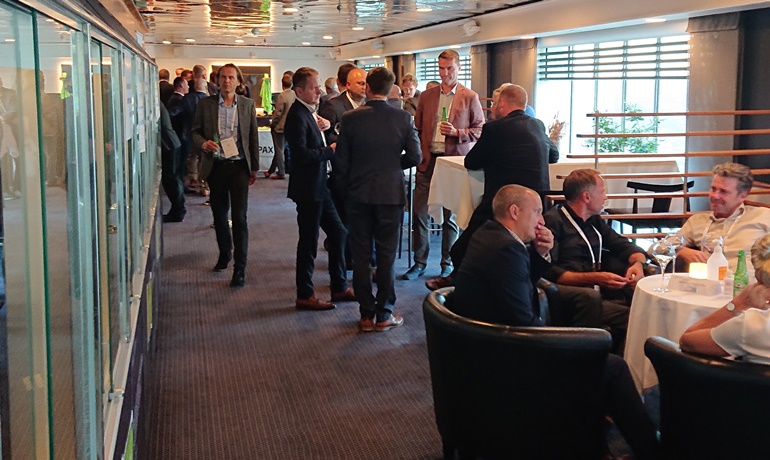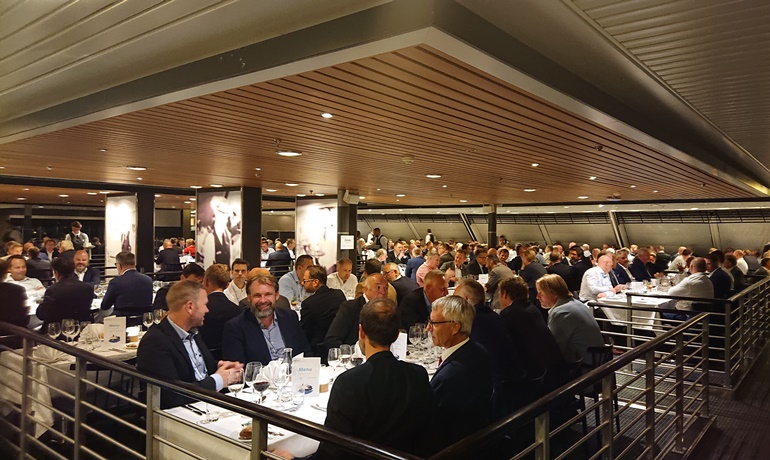 ---
Most read
Press Releases
Oct 20 2021
Joint development agreement signed between I-Tech...
---
Oct 19 2021
European shipowners support the uptake of clean f...
---
Oct 19 2021
Kongsberg Maritime and China Merchants Industry s...
---
See all press releases
Products