GOTLAND HORIZON Series - hydrogen-powered ships for future Gotland traffic
GOTLAND HYDROCAT and GOTLAND HORIZON may become Sweden's first large-scale hydrogen-powered ships for both passengers and freight. Rederi AB Gotland has the ambition of being able to order a ship as early as 2025, to go into Destination Gotland's traffic by 2030.
The project is developed by Rederi AB Gotland, Destination Gotland and Gotland Tech Development.
You will be able to hear more about the project at this year's Shippax Ferry Conference https://www.shippaxferryconference.com/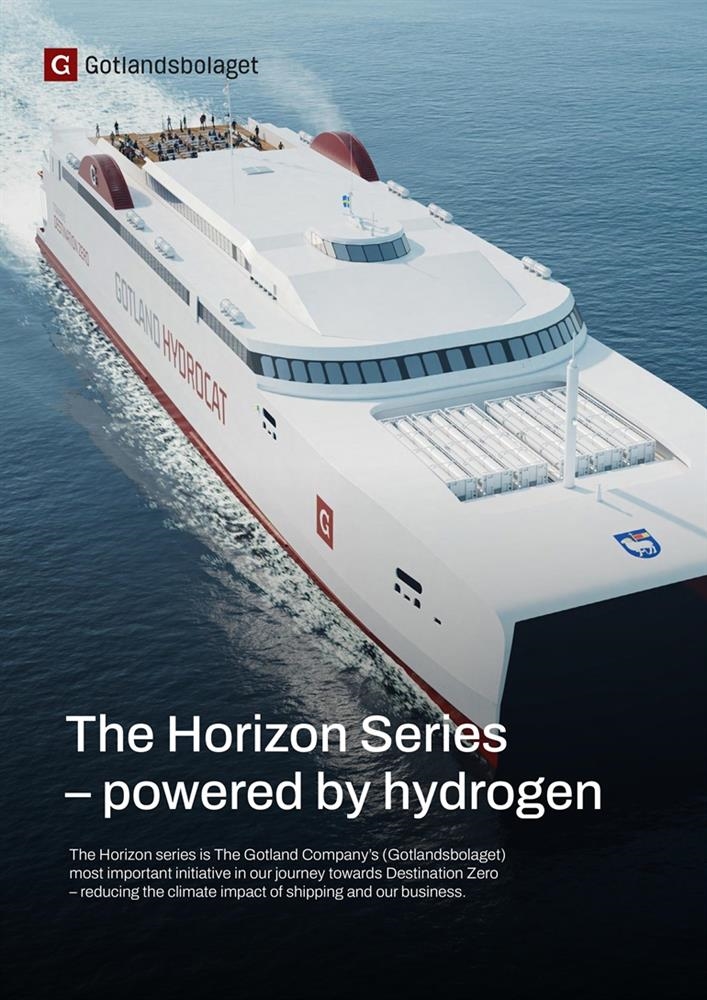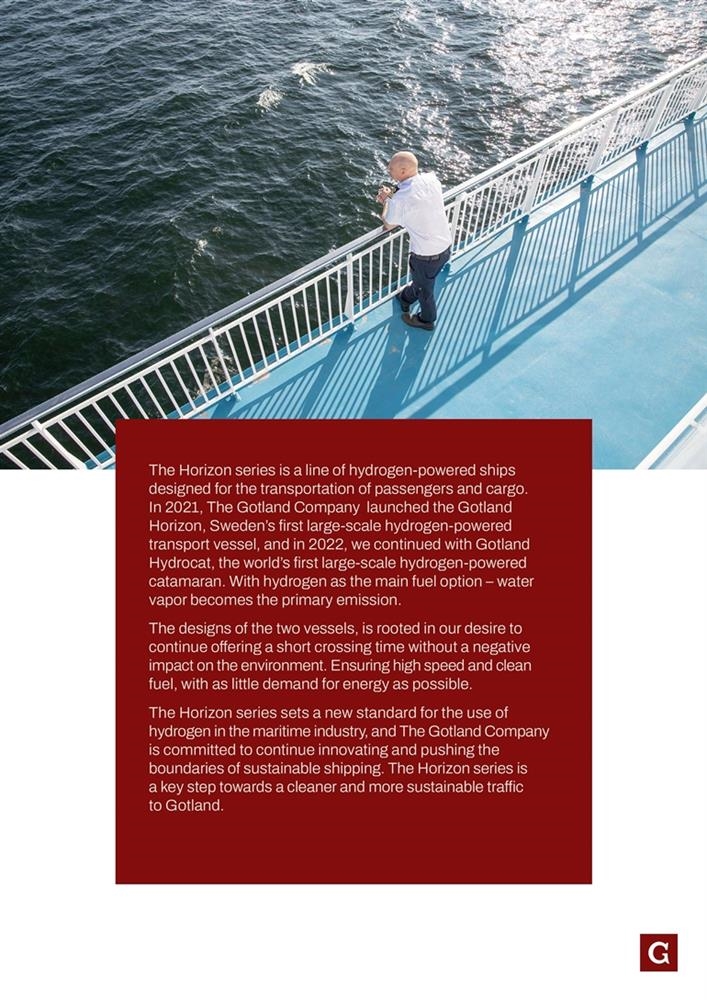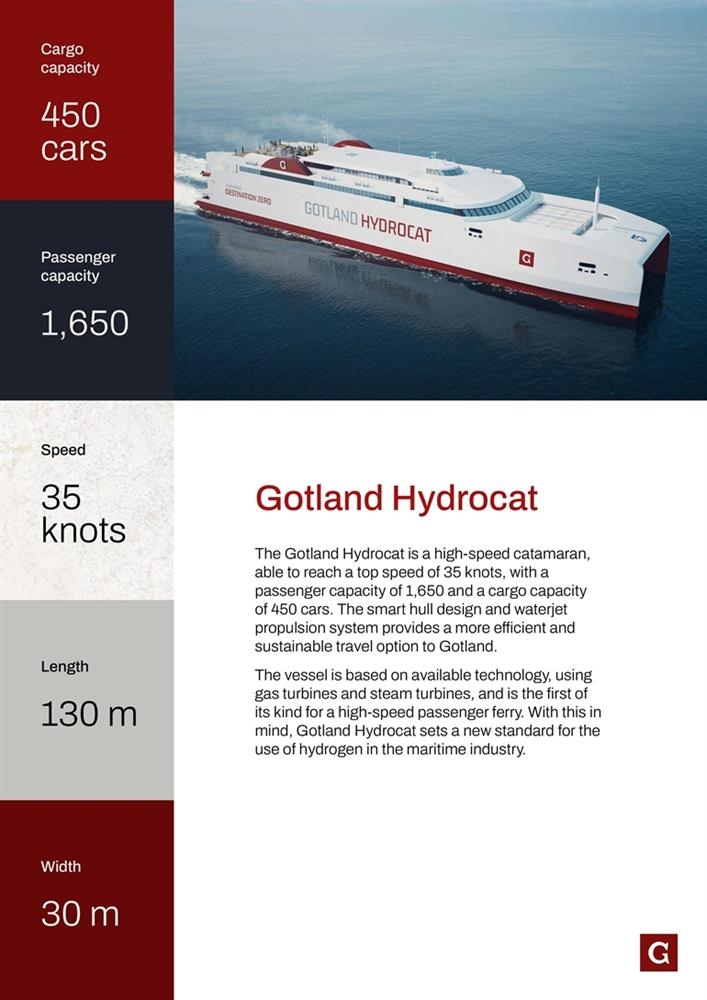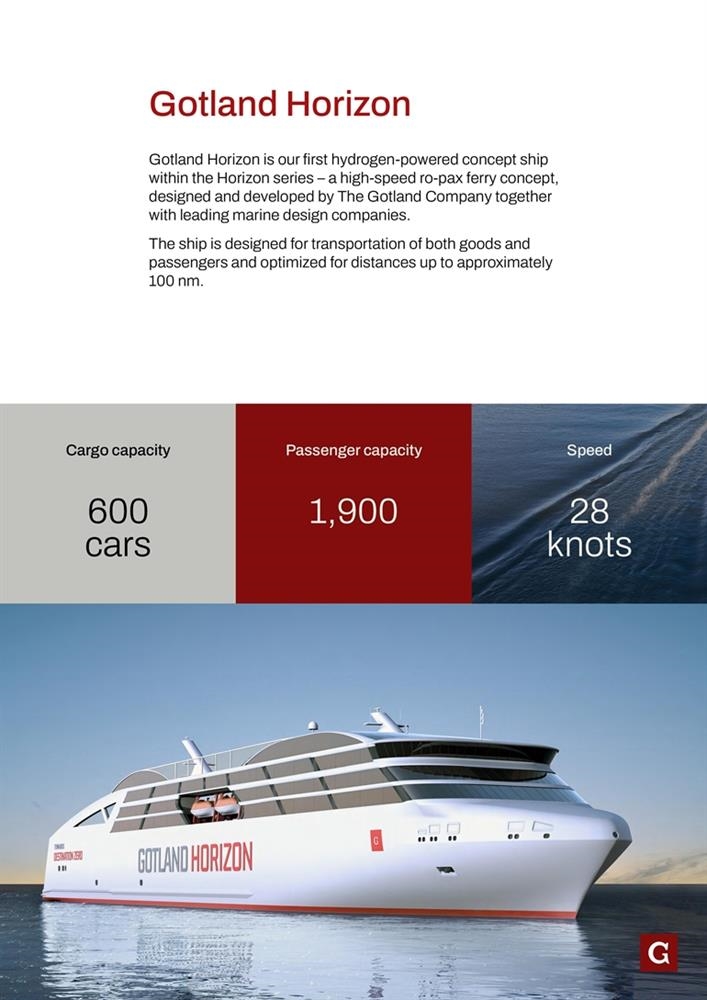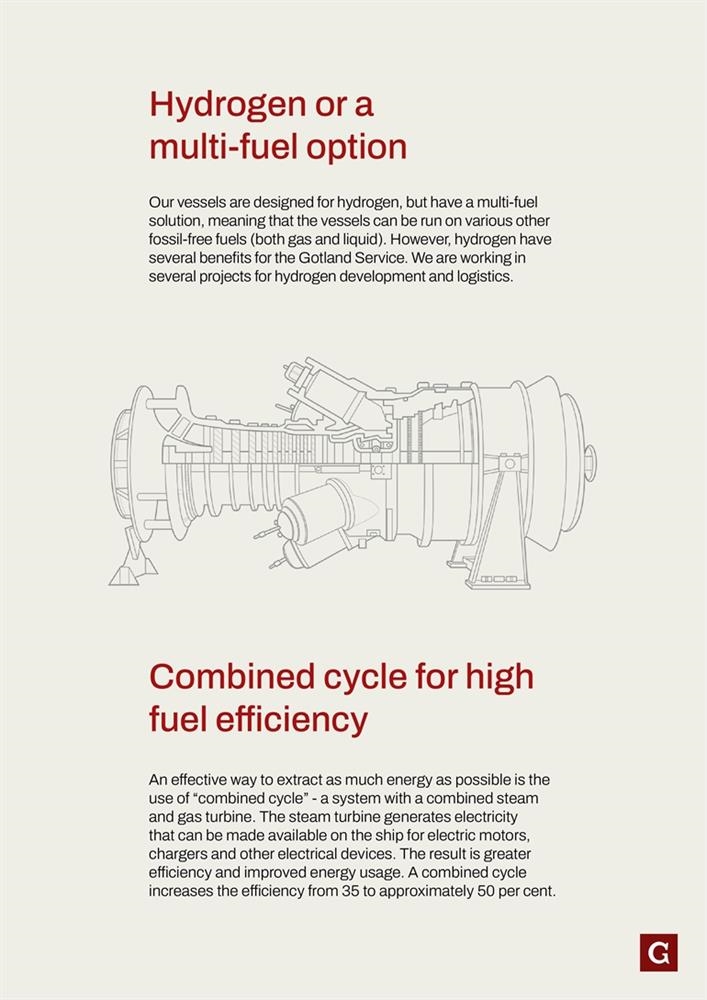 ---