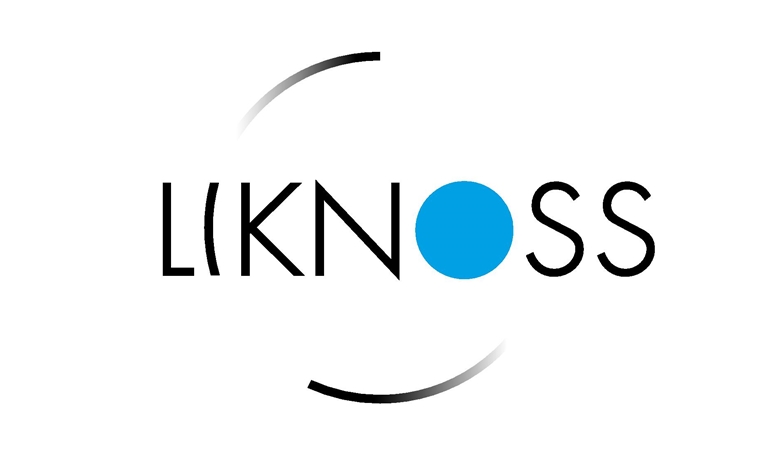 LIKNOSS: The new Corporate Identity for the new ERA of FORTHcrs
During two very successful events held on December 12 & 13, in Athens, FORTHcrs SA unveiled its new company name LIKNOSS SOFTWARE, that marks the new era of the company commencing with its incorporation in the NORTH STAR international Group, based in Switzerland.
In these events, LIKNOSS Italy and LIKNOSS Central Europe were also presented. They comprise, along with LIKNOSS SOFTWARE, the new innovative group in the areas of booking and ticket management for the ferry business and land transportation that already services the European market and aims for international expansion.
More than 250 travel and tourism professionals attended the December 12th event honoring LIKNOSS with their presence. During the next day of the event, the company welcomed the most significant representatives of the regional ferry and transportation sectors, as well as members of the academic community and other important guests.
LIKNOSS was established in 2000 under the name FORTHcrs.  LIKNOSS is the developer and provider of services of booking and ticketing systems for ferries and land transportation with the largest clientele in the world.  It serves clients from 14 different countries. LIKNOSS has a wide sales network of 7,152 agencies around the world and 81 ferry companies, managing more than 24 million tickets annually.
Through the years LIKNOSS introduced a series of innovations: integrated distribution, web/mobile sales, automatic fare quotation, QR code tourist services combination, paperless ticket, credit limits management, most of them are ow a commodity in the European market.
LIKNOSS Software is based in Athens, Greece, LIKNOSS Central Europe is based in Nyon, Switzerland and LIKNOSS Italy is based in Rome, Italy.  
---
Most read
Press Releases
Jun 18 2019
PBES and GTC Energy Solutions Announce EU Manufac...
---
Jun 18 2019
NAVTOR integrates environmental regulations into ...
---
Jun 18 2019
Leanships project with Wärtsilä & partners achiev...
---
See all press releases
Products