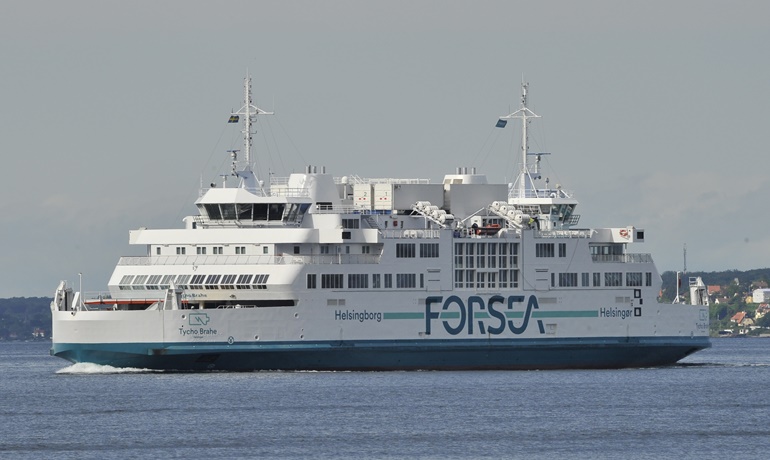 TYCHO BRAHE © Jukka Huotari
Molslinjen's purchase of ForSea approved
FerryThe Danish and Swedish competition authorities have now approved Molslinjen's announced purchase of ForSea. The next step is the so-called closing, where the trade is executed.
With the approval of the competition authorities for Molslinjen's purchase of ForSea, the only thing missing is the formal closing, where the transaction is completed. It is expected to be able to happen within a week.
The competition authorities in Denmark and Sweden have announced that they see no competition problems in Molslinjen buying ForSea.
With the approval in place, Molslinjen and their owners in EQT Infrastructure can begin work towards closing, where the announced transaction can be completed.
"We are of course satisfied with the authorities' assessment of the case, and we are happy with the quick approval", says Carsten Jensen, managing director at Molslinjen.
The work towards completion of the trade is expected to take up to a month.
ForSea operate five ships on the Helsingør - Helsingborg route, where seven million passengers travel each year. With 15 ships, Molslinjen operates nine ferry routes with a total of up to eight million passengers annually.
© Shippax
---