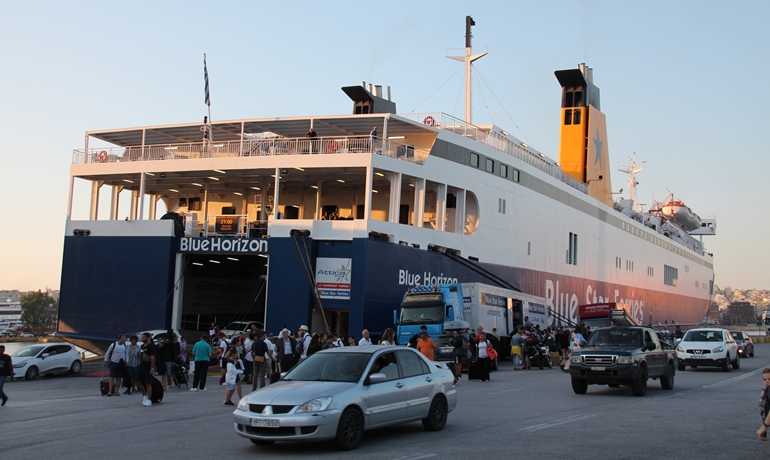 BLUE HORIZON © Kai Ortel
Updated: Attica Group CEO resigns following tragic deadly incident
FerryFollowing the tragic incident that resulted in the death of a 36-year-old passenger, Attica Group CEO Spiros Paschalis have announced his resignation as the CEO of the company.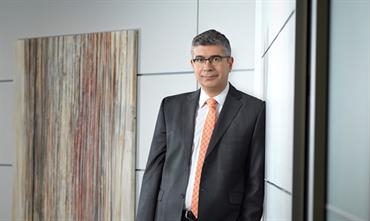 Attica Group CEO Spiros Paschalis have resigned
The deceased passenger was reportedly late to the BLUE HORIZON ferry in Piraeus, and when trying to board the ferry he was pushed off by the crew into the sea where he drowned.
One crew member is charged with homicide with possible intent, two others with complicity, while the captain is charged with severe breaches of shipping regulations. 
Update: Attica Group announced that the CEO position will be temporarily taken over by its current CFO, Mr. Panos Dikaios.
© Shippax
---