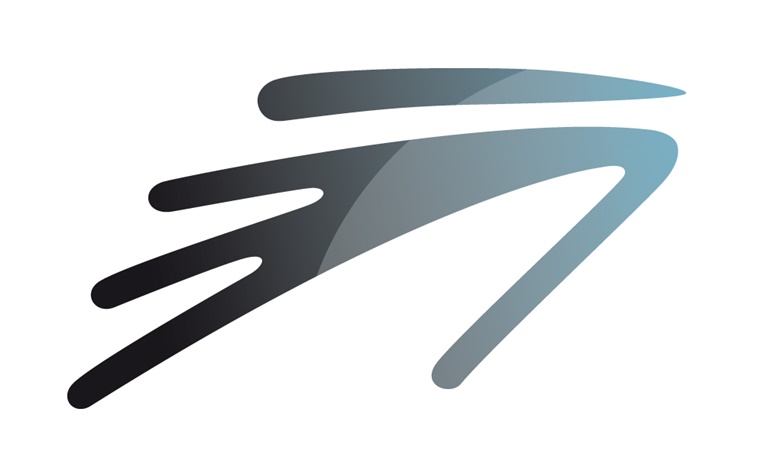 Getting access to our website
Dear readers and customers,
As from now most of our news are going to locked again and only a service fully available for our members.
To become a member there are now two possibilities, subscribe to our monthly magazine Shippax CFI, or simply buy the online access alone.
Both give instant access upon registration and include services such as the ability to make a complete historic search in our archive and comment.
A Shippax CFI subscription gives you even more and includes "midships" and the ability to also make a complete search in all our published printed publications.
Read more about becoming a member here or mail us at info@shippax.se
---