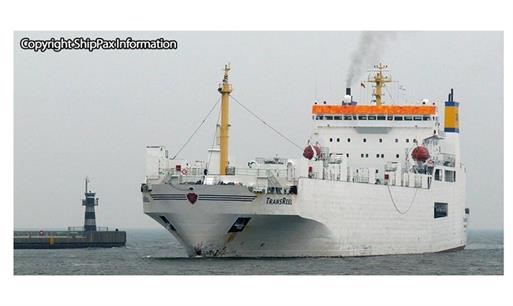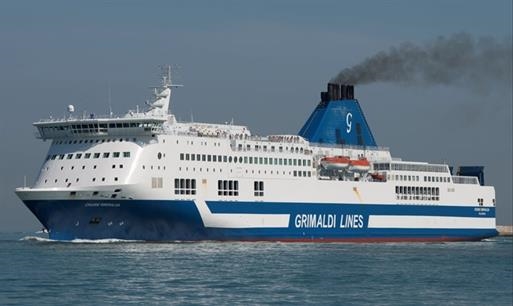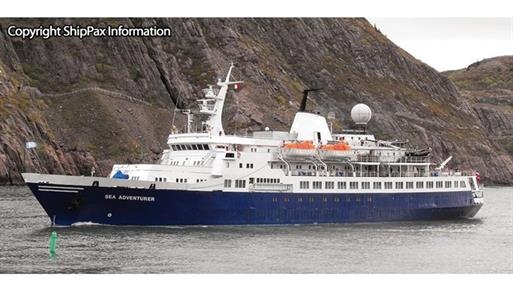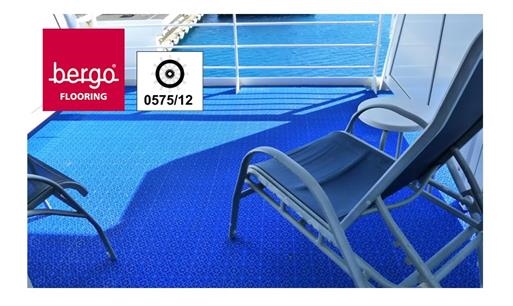 SOL expand their fleet

Oct 21 2016

Grimaldi adds Savona to its Barcelona connections

Oct 21 2016

Ulstein yard will turn the SEA ADVENTURER into almost a n...

Oct 21 2016

NCL orders the world´s first IMO-approved floor tile

Oct 21 2016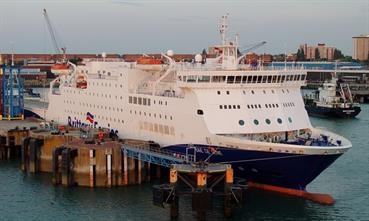 Ten more Portsmouth years for Brittany Ferries
Oct 20 2016
FerryWhat has been described as a 'lucrative deal' is to keep Brittany Ferries as principal user of Portsmouth Intern...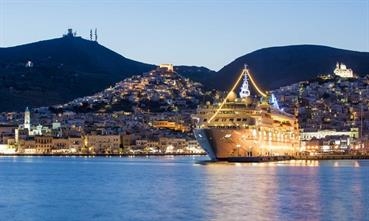 Greek passenger numbers halt, but hopes are up for the future
Oct 20 2016
CruisePassenger volumes through Greece's leading port, Piraeus are on the decline.
Cruise traffic in Greece is e...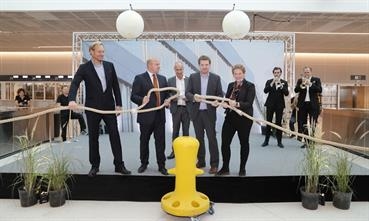 Port of Värtahamnen now officially inaugurated
Oct 20 2016
PortThis Tuesday, the 18th, the Port of Värtahamnen and the Värta terminal, part of the Ports of Stockholm, was of...